Field Application Engineer (m/f/d)
We need support for our international team!

At DESKO, we try to make the world a little better every day. How do we do that? Quite simply. Together, we ensure that important security standards can be met. Whether it it finance, travel or even access control, our solutions help people around the world verify identification documents.
In order to continue supporting our customers, we are constantly looking to expand our international team. All the people who work for us love their job, enjoy working in a team and together they face new challenges that the markets offer us.
You want that too? Then start your career with us as:
Field Application Engineer (m/f/d)
Your responsibilities:
As a Field Application Engineer you will support our sales team worldwide in pre- and after-sales in the creation of individual hardware and software concepts for our customers
You will support our customers on your own responsibility or within the scope of projects in the integration of our products as well as with technical questions and solve problems on the phone or on site
You organize technical trainings, product presentations and workshops for your sales colleagues as well as for partners or customers
Your profile:
Completed technical studies or comparable training with several years of professional experience
Experience in technical support with international customer contact
Very high customer and service orientation
Business fluent in German and English
You communicate confidently on the phone or in webinars and can successfully solve problems through good analytical understanding
Flexible working hours and a very high willingness to travel are a matter of course for you
What the people who work at DESKO say
"If you like to learn about the world, this is the place to be. We are a very international team, speaking over a dozen languages in total."
Alexander Zahn, Head of Sales & Marketing
What we offer
We do not need to hide our benefits either. This overview shows you what to expect: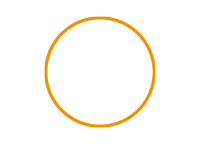 High-quality technology
A modern workstation equipment is standard at DESKO, so no team member has to work with a slow PC and outdated IT technology.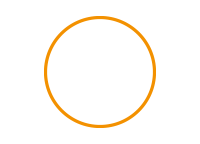 Flexible solutions for home office
Flexible working plays an important role in achieving a good work-life balance. That is why we provide each team member with a laptop. This allows them to work flexibly from home in consultation with their colleagues. By that, family and career can perfectly be arranged.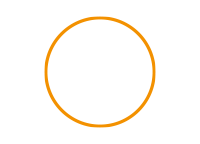 Business cell phone
To ensure that you can always be reached when you are on the road, a work cell phone is part of your work equipment.
Ergonomic workstation
Sitting for too long is detrimental to health, which is why all of our workstations are equipped with a height-adjustable desk.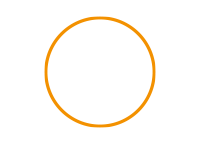 Company car
As a FAE (Field Application Engineer) you are on the road a lot. Of course, we will provide you with a suitable vehicle for this purpose.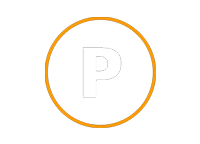 Parking on the company premises
Whether car, motorcycle, scooter, bicycle, e-bike or city scooter, we offer an appropriate parking space for each vehicle.
Have we aroused your interest?
Then send your application with details of your earliest possible starting date and salary expectations to:
DESKO GmbH
Mr. Alexander Zahn
Gottlieb-Keim-Straße 56
95448 Bayreuth 
or by email to: info@desko.de
Please note that official DESKO emails have only the following endings: .de, .com.
If you receive emails with other endings, we advise you to ignore them.