Software Engineer App Development (m/f/d)
We need support for our software development team in Bayreuth

At DESKO, we try to make the world a little better every day. How do we do that? Quite simply. Together, we ensure that important security standards can be met. Whether it it finance, travel or even access control, our solutions help people around the world verify identification documents.
In order to continue supporting our customers, we are constantly looking to expand our international team. All the people who work for us love their job, enjoy working in a team and together they face new challenges that the markets offer us.
You want that too? Then start your career with us as:
Software Engineer (m/f/d) for App Development (iOS/Android)
Your responsibilities:
You will work as part of our R&D team on the development of innovative hardware and software solutions for the optical capture and analysis of travel documents.
You will develop native and/or hybrid iOS and Android apps.
You will independently accompany the entire software lifecycle from specification, design, implementation to software maintenance.
You advise colleagues from other departments as well as external project partners on technical issues.
Your profile:
Completed studies in the field of (business) computer science, (business) mathematics, physics, sciences or engineering or a subject-related professional training (e.g. IT specialist) ideally with professional experience
Analytical thinking, independent working, sense of responsibility and ability to work in a team
German and English conversationally fluent in speech and writing
Practical and conceptual experience in development in at least one mobile programming language (ideally Swift/Kotlin or Objective-C/Java)
Ideally previous experience in development of mobile apps
High motivation for this job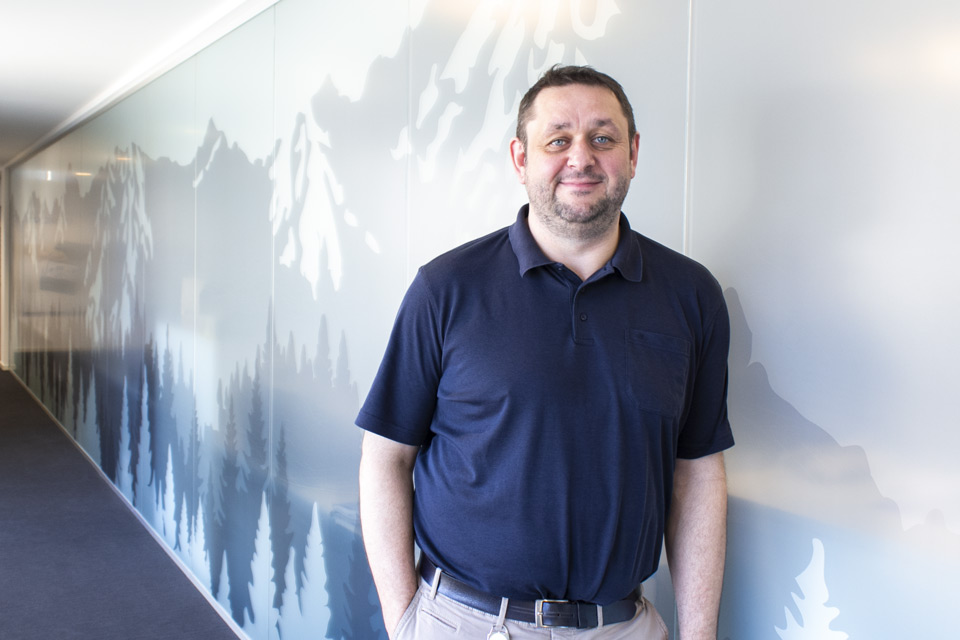 What the people who work at DESKO say
"Apps for mobile solutions are the future. In our industry, too."
Norman Neugebauer, Head of R&D
What we offer
We do not need to hide our benefits either. This overview shows you what to expect: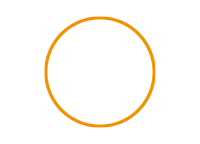 High-quality technology
A modern workstation equipment is standard at DESKO, so no team member has to work with a slow PC and outdated IT technology.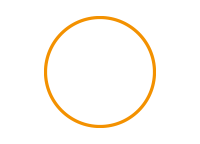 Flexible solutions for home office
Flexible working plays an important role in achieving a good work-life balance. That is why we provide each team member with a laptop. This allows them to work flexibly from home in consultation with their colleagues. By that, family and career can perfectly be arranged.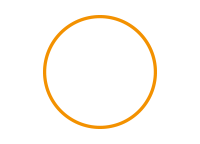 Modern company building...
... fully air-conditioned and with automatic ventilation system and filters according to the latest standards. You can expect the best possible comfort and a pleasant working environment every day. Meeting corners in the offices offer retreat possibilities for concentrated work.
Ergonomic workstation
Sitting for too long is detrimental to health, which is why all of our workstations are equipped with a height-adjustable desk.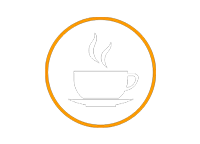 Hot and cold drinks for free
You love tea or can only live with 8 cups of coffee a day? Here at DESKO you get  as much as you want from both. For refreshment there are also cold drinks available, e.g. water, cola or juice spritzer.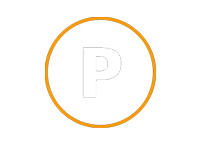 Parking on the company premises
Whether car, motorcycle, scooter, bicycle, e-bike or city scooter, we offer an appropriate parking space for each vehicle.
Which qualifications should I have for this position?

Your life takes place on your smartphone? Without the most important apps on it, your everyday life would not work? Then you can imagine why the development of apps is becoming more and more important for us and why we won't be able to do without them in the future. Support us in this!

In addition to an affinity for modern technology, you should ideally have the following skills: experience in mobile software development, experience in structured software projects (e.g. SCRUM) with common software tools (e.g. GIT, Visual Studio, Android Studio) and the ability to solve problems creatively.

Is the job also something for career changers?

The position is suitable for all people who are involved in app development and have relevant knowledge.

What tasks are waiting for me?

The main area of responsibility is the development of mobile software for the analysis and processing of travel documents. For this purpose, you will create mobile applications and libraries. In addition to the specification and implementation of APIs, you are also responsible for customer documentation and the creation of corresponding demonstration applications. You are responsible for the created software products over their entire life cycle and support their integration into customer environments.
Have we aroused your interest?
Send your application with details of your earliest possible starting date and salary expectations to:
DESKO GmbH
Mr. Alexander Zahn
Gottlieb-Keim-Straße 56
95448 Bayreuth 
or by email to: info@desko.de
Please note that official DESKO emails have only the following endings: .de, .com.
If you receive emails with other endings, we advise you to ignore them.