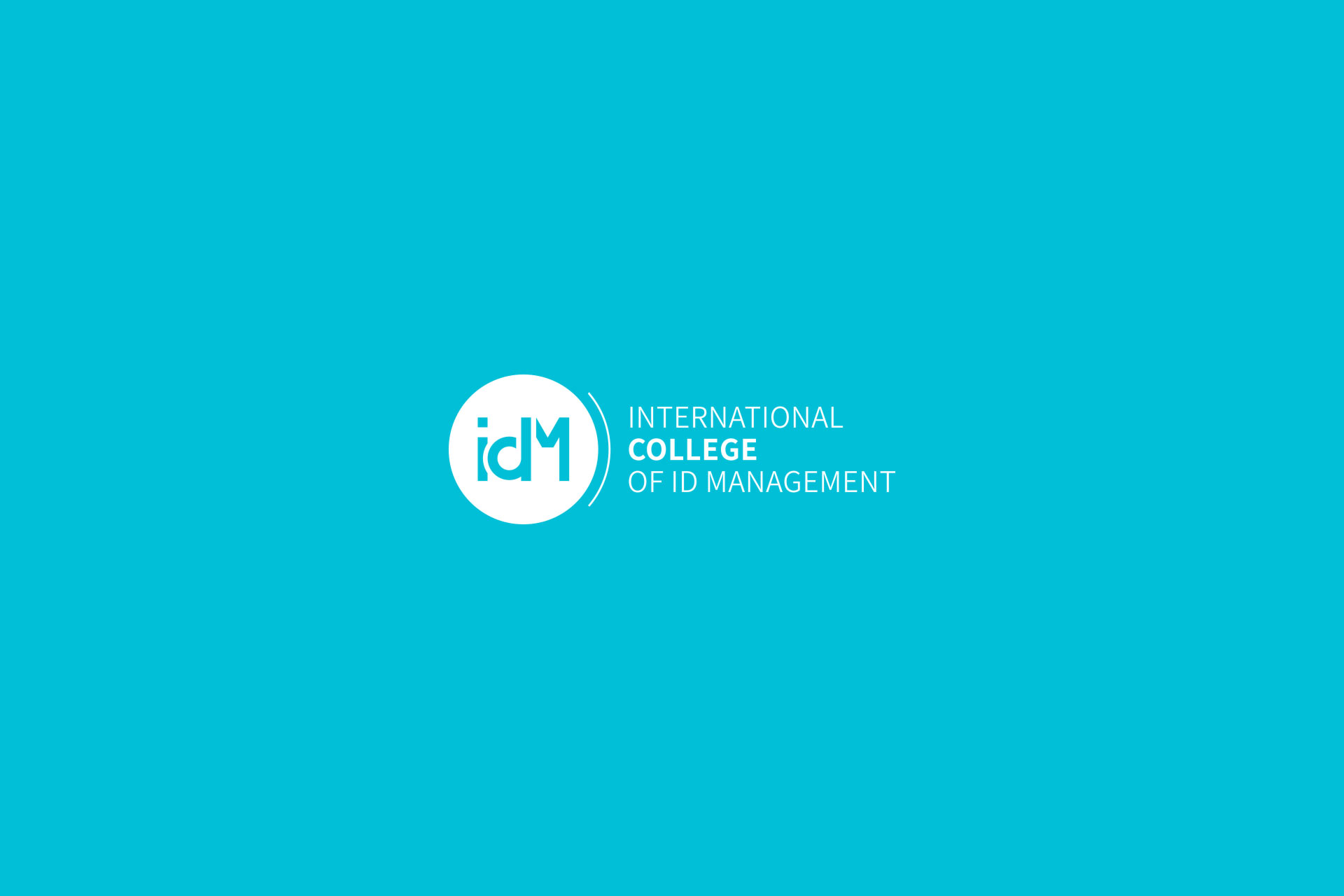 17.06.2022
DESKO opens its own college
Institute for Document Verification and Identity Management begins teaching operations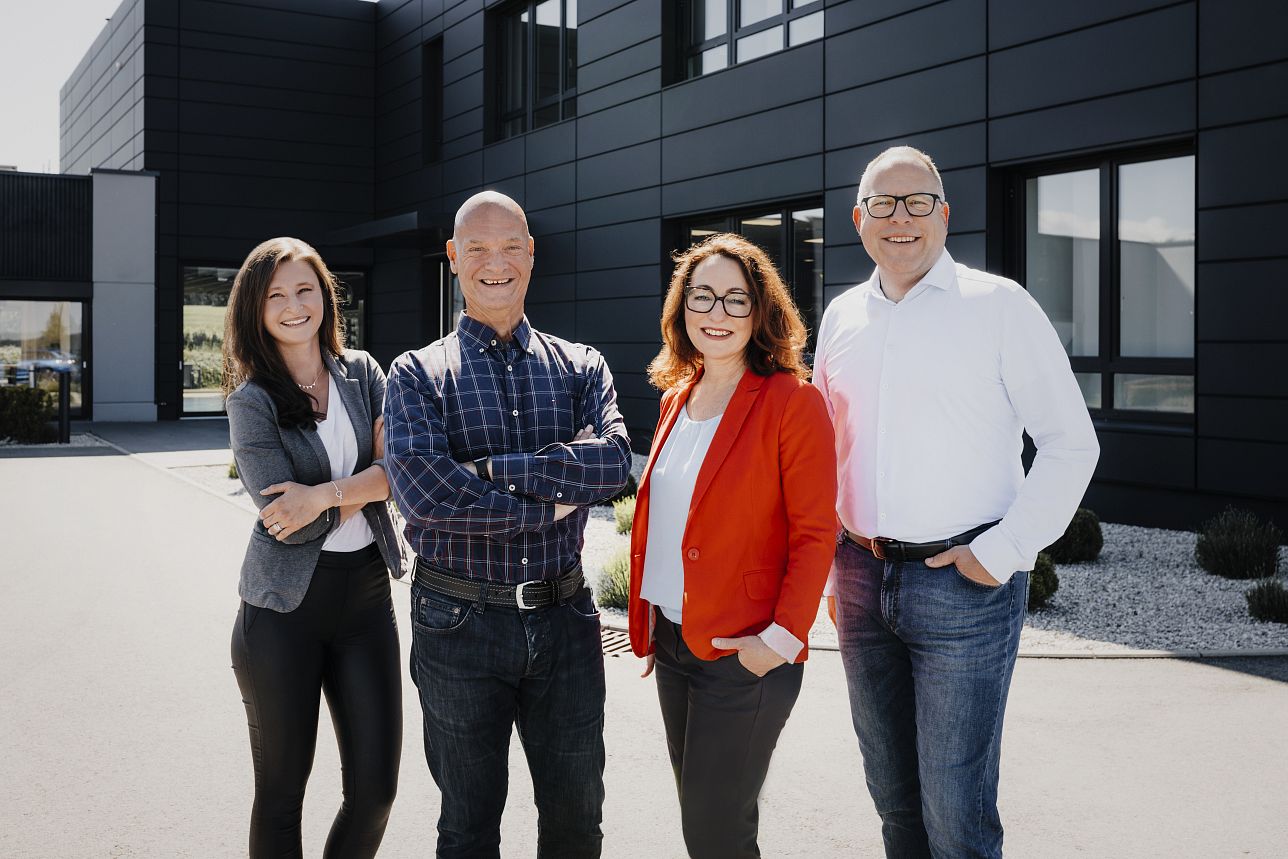 In addition to first-class hardware and software solutions, DESKO will in future also offer industry-specific seminars and training courses with its own training institute.
How do I recognize a forged ID or banknote? How do I reliably establish the identity of a person?

Answers to these questions are provided by the document experts of the newly founded International College of ID Management (IDM) in seminars, lectures and training sessions. The target group is employees from authorities, police, banks, notaries and more who deal with the verification of documents and identities and want to deepen their knowledge in this field.

In modules that build on one another, participants acquire in-depth know-how in the areas of identity verification and document checking. With this knowledge in hand, crimes such as identity fraud and money laundering can be actively prevented.
The seminars are offered in different knowledge levels:
Basic modules for beginners and refresher courses
Advanced seminars for those with experience
Expert course for those with experience who want to become a document expert
After each successfully completed module, participants receive a certificate. The seminars are held in German or English and can be attended on-site in Bayreuth, booked online or held at the company itself.
BOOK A FREE WEBINAR NOW!
Register for our FREE webinar "Recognizing Identity Card Forgeries" and learn about the three most important checks for identity documents/deeds in just 20 minutes. Ideal for notaries, banks, leases and government agencies.
Find out more about the extensive range of training courses on offer today: