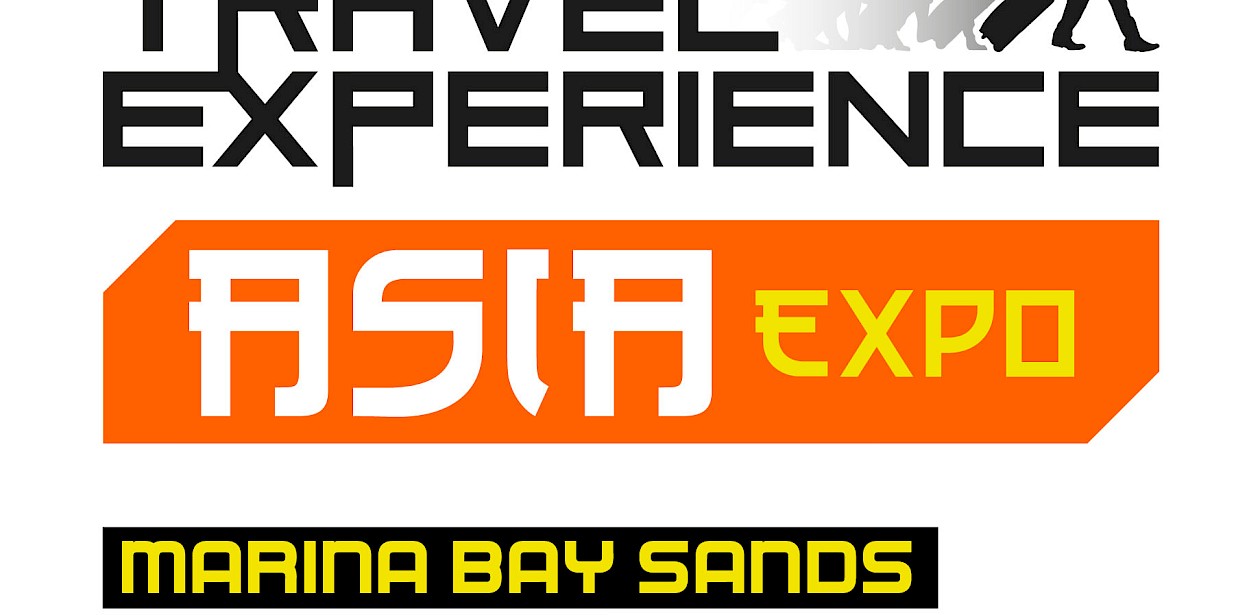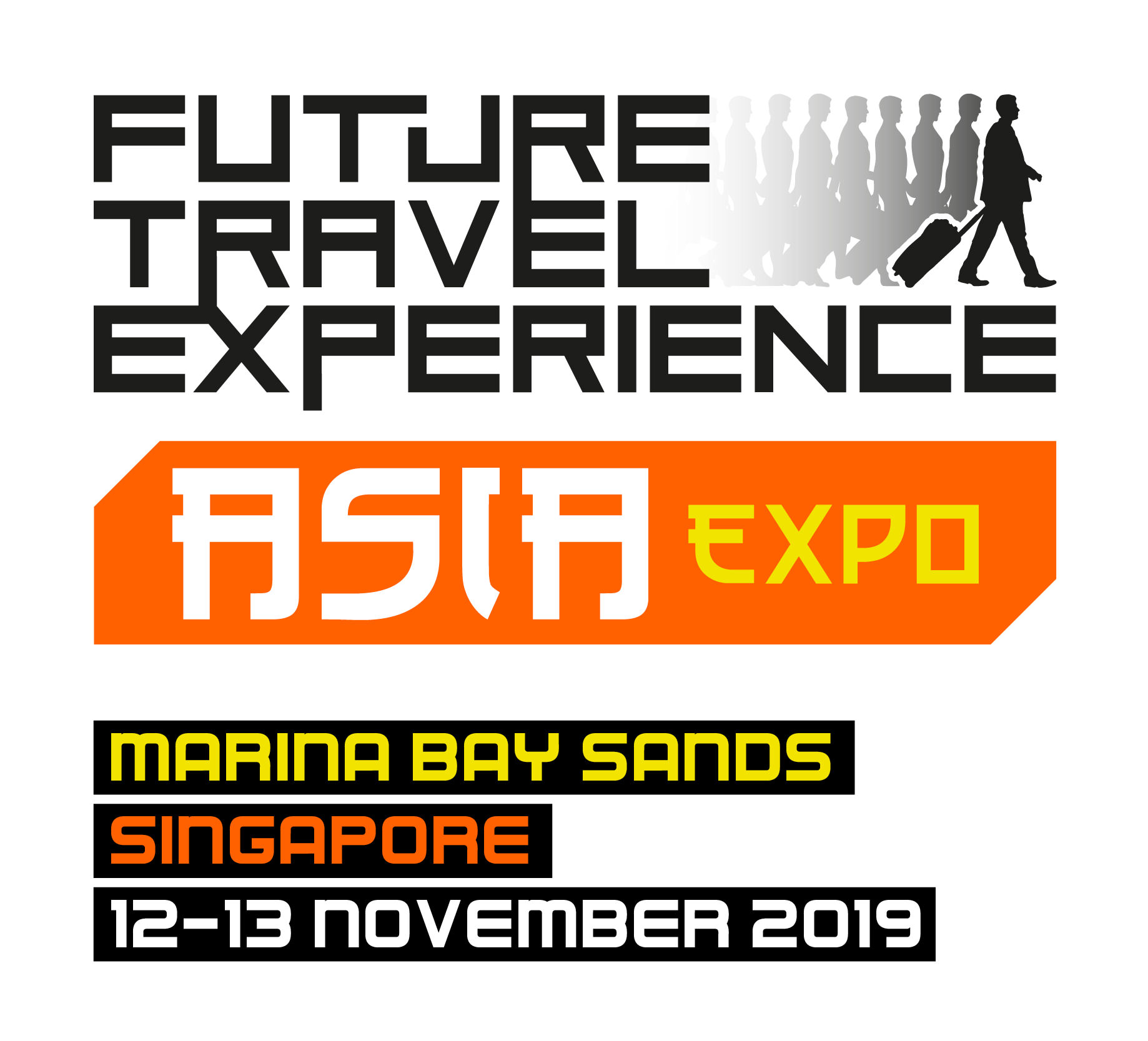 15.11.2019
A major success – DESKO attends FTE Asia Singapore 2019
Thank you for your strong interest in our airline/airport products.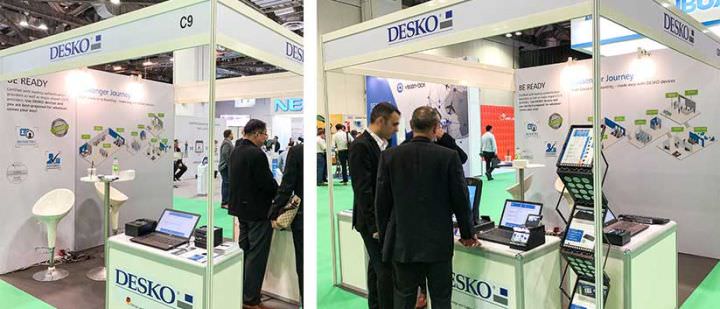 We would like to thank you for visiting our stand at this year's FTE Asia in Singapore. We are always impressed by the professional and personal dialog with experts, since this builds an excellent foundation for interesting future projects.
This year, we presented our product range including devices that can be used at all passenger touchpoints from check-in to boarding, including multi-functional document readers, flexible swipe readers and efficient boarding gate barcode readers. All DESKO devices ensure precise reading results from barcodes and ID documents to reliably assist employees in their everyday work routines.
We look forward to meeting you again at the FTE Asia 2020!
---
You can find more information about the trade fair here: