DESKO micro OCR®
The OEM solution for flexible installation
Perfect for anyone who needs an individual, flexible OEM solution for reading passports, ID cards and other travel documents: Our intelligent DESKO micro OCR® can also be integrated into your swipe reader. The compact module consists of an OCR camera (Optical Character Recognition) for optical character recognition, a circuit board and a connection cable. Installed in the swipe slot of a swipe reader, the module rapidly captures the personal data stored in the machine-readable zone (MRZ) of the ID documents. As the core and "eye" of every swipe reader, the micro OCR delivers impressively high quality, powerful efficiency and optimal flexibility.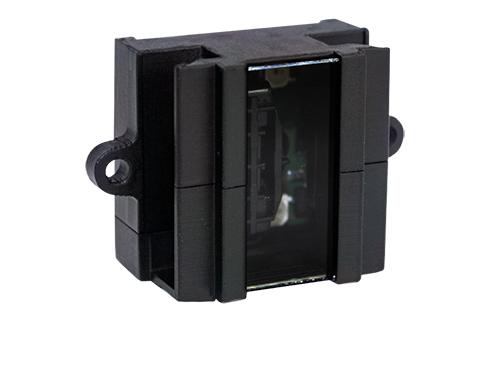 Impressive flexibility
for capturing ID data
Thanks to its handy size, similar to the size of a quarter, it can be easily integrated into any swipe reader to read the machine-readable zone.
The OCR camera records the data from the machine-readable zone of the ID document. This makes our OEM module ideal for general data capture along with visitor registration, visitor management and lots more.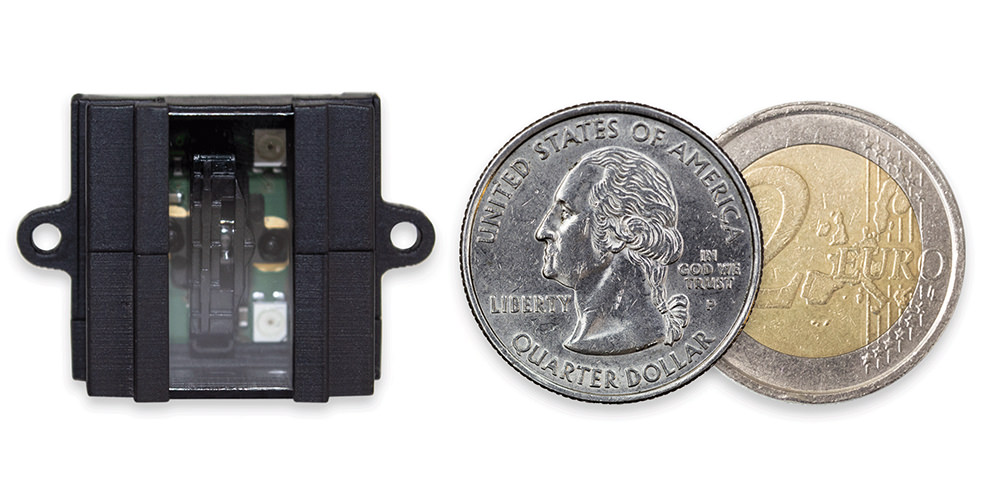 Efficient data transfer thanks to high-contrast camera
Despite its extremely compact size, the micro OCR features a powerful, fast camera. Using infrared light, the camera generates a particularly high-contrast black-and-white image of the ID's MRZ. The lettering is emphasized visually while the background nearly disappears. The image is transferred to your software, which then reads in and analyzes the data.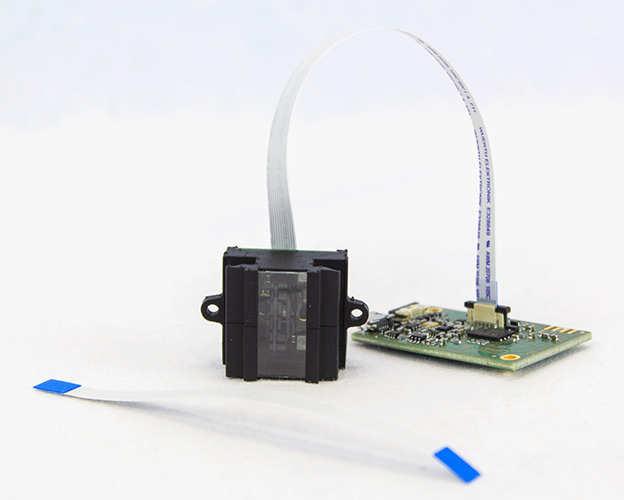 A key component of your device solution: our micro OCR integration package
For easy integration and application, our micro OCR set includes everything you need for successful integration.
The advantages for you at a glance
Camera module for integration/installation in small device solutions
Powerful OCR camera for reliable data transfer by recording the MRZ of IDs, passports and other documents
Extremely compact construction
Very low energy consumption thanks to various individually selectable power-saving modes
Reliable support with police controls, visitor management and lots more
Driver available for Windows and ANDROID™
Excellent compatibility with a variety of software solutions
Complete integration package including technical support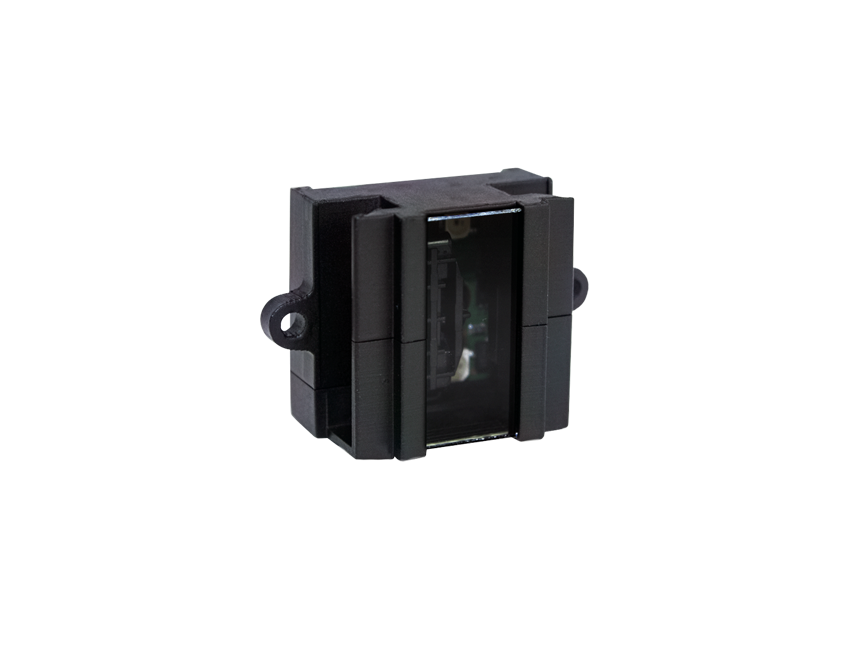 Standard equipment

OCR technology: For reading the machine-readable zone of passports, ID cards, visas and other documents
Data output: API (Windows, ANDROID™) or keyboard emulation

Download

You can find more information in our data sheet. Download now!

DESKO micro OCR® (pdf, 300 kB)