Personal Data Collection with DESKO
digital, fast, and error-free
International identity documents are mostly used as a data source for the collection of personal data. From public authorities fulfilling their official duties, police forces regulating border control, airports and airlines recording and processing passenger data, hotels that need to document guest data, companies recording the data of their employees and visitors, notaries, medical practices, retail, and many more—in these areas, personal data, known as identifiers, have to be recognized, recorded, and further processed as needed. DESKO makes your digital data collection easy with innovative and user-friendly scanners, readers, and state-of-the-art software solutions.

Capture data from ID cards, passports, and more in a matter of seconds
Apart from supporting compliance with all legal and internal company requirements, DESKO products meet all other expectations for user-oriented and reliable data collection. This includes for example:
fast reading of identification documents
straightforward data transfer to the relevant application on your PC
various options for subsequent processing and use of the data
State-of-the-Art Technologies
for fast data collection
OCR Technology
for optical character recognition in the machine-readable zone (MRZ), such as on ID cards, other forms of ID
Barcode Scanners
for 1D and 2D codes on paper and displays, for example, visitor IDs
Magnetic Strip Readers
for cards with a magnetic strip, such as bank and credit cards
RFID Modules
(Radio Frequency Identification) for reading biometric passports
NFC Modules
(Near Field Communication) such as for (contactless) reading of employee cards and transponders
Flexible Solutions
for different industries
Data protection and privacy must be taken into account when collecting personal data. However, this process is often accompanied by delays that customers, guests and clients are unwilling to accept. Particularly when it comes to manual data entry, the time factor is compounded by an increased error rate. Improve data collection in all dimensions with our DESKO devices: They digitize processes, save time, and prevent errors.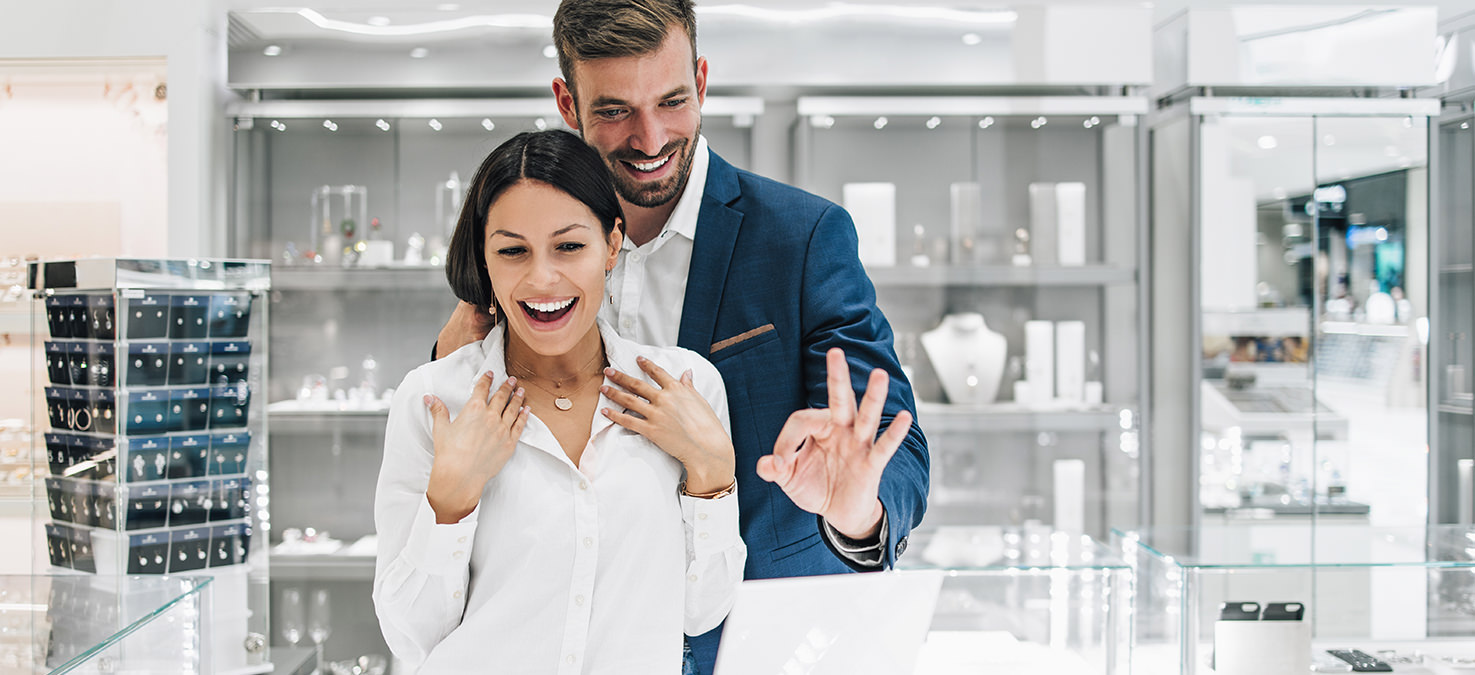 Companies & Businesses
If you collect the data of visitors, guests or business partners for the security of your company or to improve your reception experience, you may process this data in visitor lists or use it to issue visitor IDs.
For retailers, on the other hand, the acquisition of data is highly relevant for purchase contracts or when issuing loyalty cards.
In both cases, DESKO solutions improve your service and speed up work processes, thus reducing waiting times and increasing customer satisfaction.
Hotel Industry and Gastronomy
Meet your legal obligations while making check-in at your hotel as convenient and fast as possible. DESKO scanners facilitate rapid data transfer from ID documents using suitable software—even directly into your PMS. At the same time, our versatile DESKO scanners offer a wide range of options in terms of self-check-in solutions.
Due to the current coronavirus pandemic, owners of food service establishments are required to submit infection control plans. This includes, among other things, accurate personal data collection to ensure subsequent follow-up. Our passport scanners guarantee an efficient and reliable solution. Compatibility with various software applications ensures that the collected and stored data can be transmitted to the health authorities effortlessly.
Medical Testing Stations & Vaccination Centers
As part of occupational health management, employees in sensitive industries must undergo regular tests. Currently, this is particularly true for coronavirus tests, that is, the detection of infection with the SARS-CoV-2 virus. However, apart from this unique pandemic situation, there is also a permanent duty of care to prevent infection. For example, various pathogens of tropical diseases are a production risk in the food industry. Mobile testing stations and vaccination centers help to interrupt infection chains and prevent production downtimes. Reliable data handling is a top priority in these medical applications. Merging personal data and test results is critical. DESKO devices are therefore the right choice for ensuring data security in mobile test stations, with scalable capacity for different operating sizes. Intelligent integration via an interface ensures that data reaches the connected laboratories as quickly as possible, so that test results are sometimes available in less than 24 hours.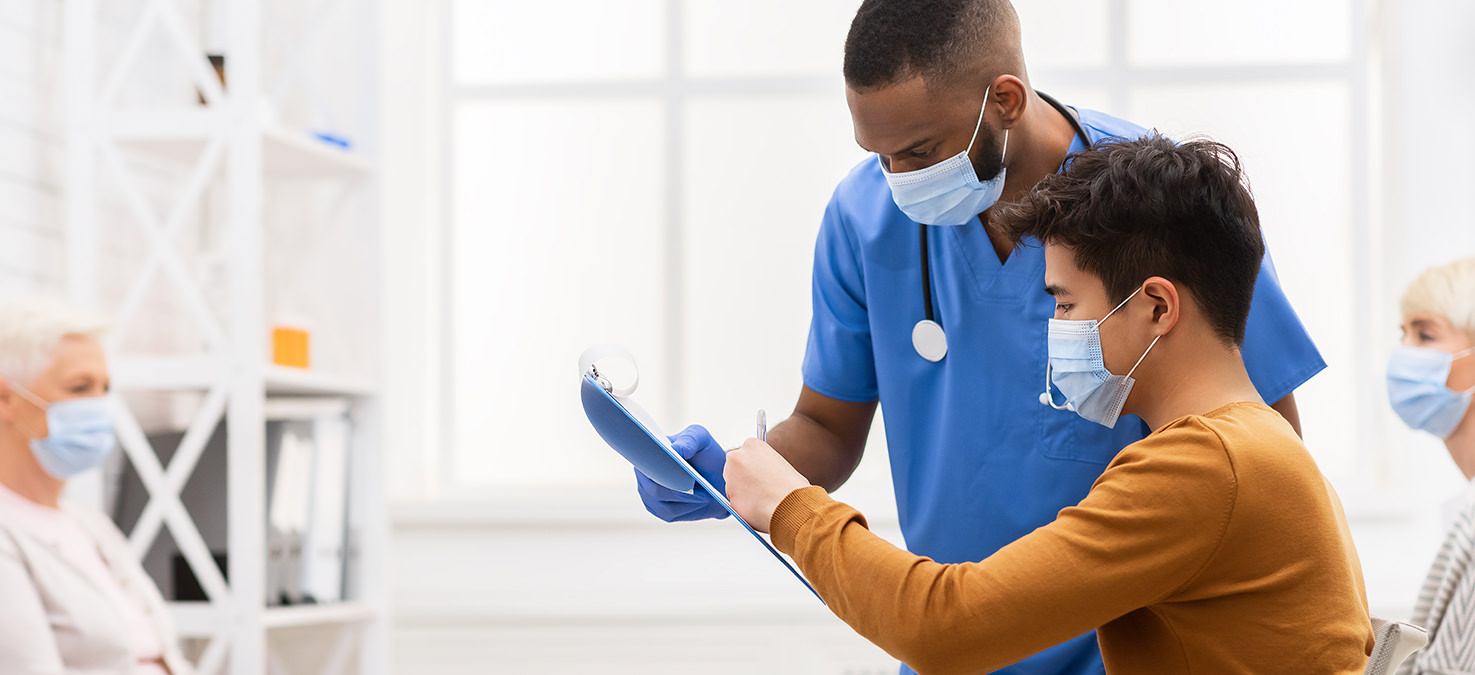 Healthcare & Nursing
Patient data must be documented in hospitals and medical offices. DESKO's card readers not only record the information on the chip of the health card, but can also transfer information captured from the ID card to the registration form and the patient file by means of a suitable software. Furthermore, DESKO solutions support you with fast data collection in care facilities, such as nursing homes and homes for the elderly.
Police & Public Authorities
The various authorizations used to establish a person's identity are regulated under police law. Usually, this process begins with the visual inspection of a valid identification document. The next step is to capture the personal data from this document using a DESKO scanner. Large-scale operations are an example application, with the initial focus on data collection. The records are scanned and stored so that they can be reviewed at a later time.  In this case, data collection and verification/authentication are separate workflows where different DESKO ID scanners can be used.
Public Institutions
Some public institutions, such as archives and administrations, register visitor data to track who had access when and where. Other institutions such as libraries issue membership cards. Both processes are immensely facilitated and accelerated by DESKO devices. Simply scan the ID card, transfer it to your software application and use it for further processing.
Rentals
Whether you are running a car rental company, charter company or bicycle rental company—in order to protect your property, you as a provider of rental goods agree on a rental contract with your customers and rely on the data in their identification documents. The potential renter's data is usually necessary for your contract forms. With DESKO's scanners and swipe readers, you can complete data capture in seconds, transfer data directly to your forms, and also perform document authenticity checks using separate software.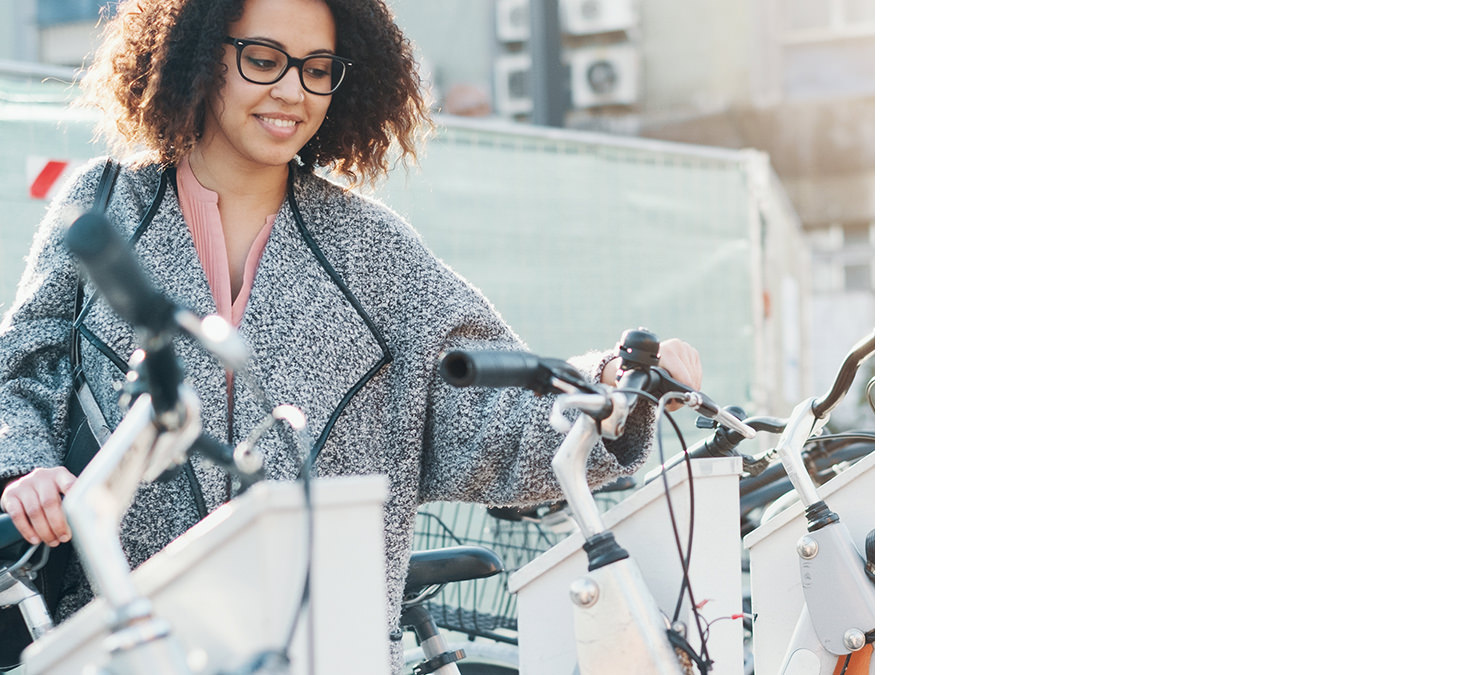 Travel & Freight
Especially for airlines and cruise lines, you can make boarding as convenient as possible and speed up all processes related to the passenger journey. Transport companies and the cargo shipping industry benefit from simple authentication of identification documents as well. Ensure that your drivers' licenses are genuine and prevent theft and fraud with efficient access controls. Our full-page scanners and swipe readers make your daily work easier.
Lawyers & Notaries
As an attorney or notary, you need the personal data of your clients, for example to draw up contracts. DESKO's electronic data collection ensures that you file your client data correctly. If you want to be 100% sure that the ID card is genuine and that the person in front of you is really the card holder, you can also perform an authenticity check using our authentication software.
Gambling
In casinos, betting shops or other gambling establishments, security and access control are among the standards prescribed by law. In addition to the mandatory age check, this also involves comparison with blacklists for player protection. Digital personal data collection with DESKO scanners automates this procedure. You, as the operator, and your guests benefit from accelerated and simplified processes.
All the advantages of electronic data collection
with DESKO
Correct data input—without spelling mistakes or number errors
Accelerated procedure—shorter waiting times
Efficient processing and use of personal data
Scanning of various identification documents
Less paper consumption with digital data storage
Contactless data collection possible
Product Overview
Our reliable products for personal data collection