Banks & Insurance Companies
DESKO Solutions for High Security Requirements
For financial service providers such as insurance companies, banks and financial institutions, reliable security checks are part of the daily challenges arising from the KYC (Know Your Customer) principle. DESKO's industry-specific solutions for identification, access control, and data processing support you in all relevant security requirements. With innovative technologies, DESKO devices and software applications prevent identity fraud, economic and insurance fraud, as well as money laundering. In addition to added security, our products simplify and speed up your work processes and ensure better customer service.

Faster Workflows – Better Customer Service
In addition to security-related checks, our modern scanners and card readers offer banks and insurers many other benefits. They improve your service, speed up work processes, and make your business more secure:
Check, identify, control
Flexible Industry Solutions for Banks
Whether in the daily branch activities of your bank or in contract management—our proven DESKO applications meet the highest security standards. They reduce the burden on banks in many spheres and processes.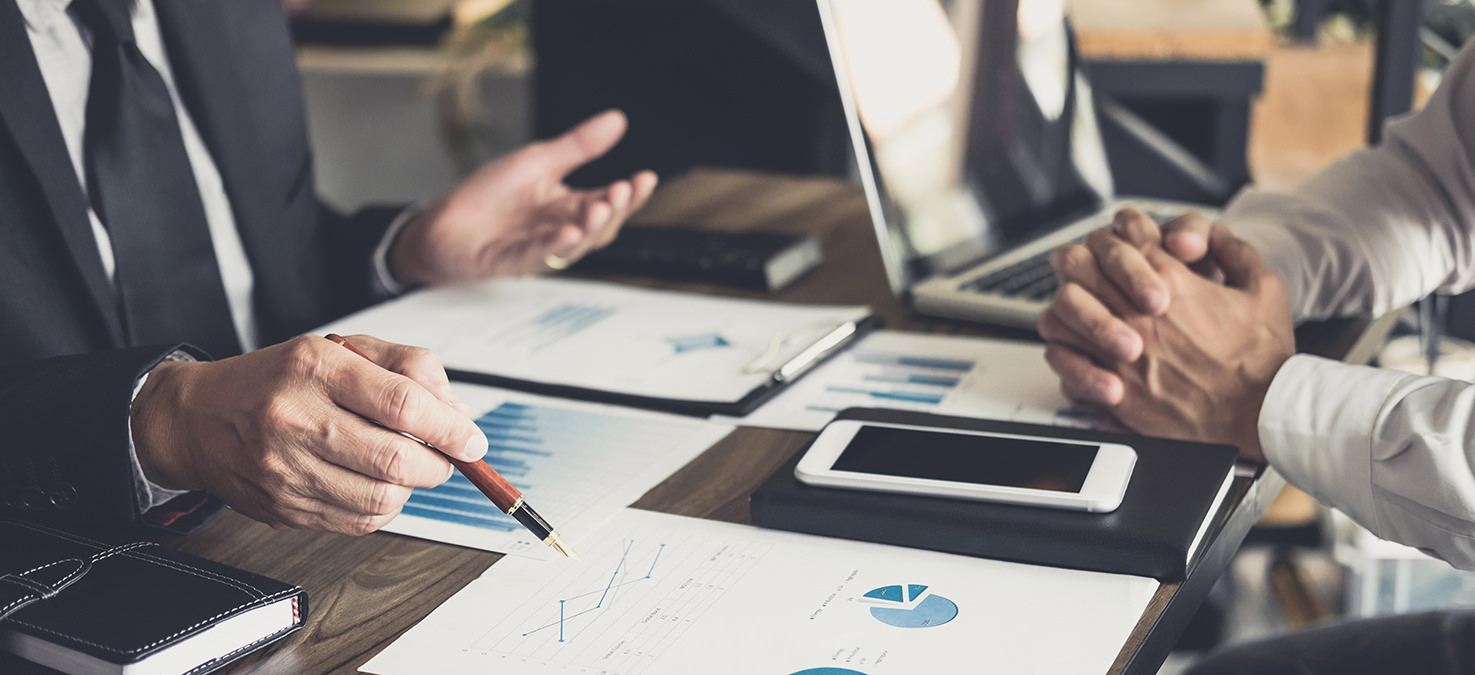 Identity Card Readers for Identity Authentication
Reliably controlling proof of identity is an important security guarantor for banks. Whether your customers are opening an account with you, making a large transaction, or signing a loan agreement, each of these transactions requires verification of the customer's identity with a valid identification document. Even for the trained eye, it is not easy to distinguish a genuine ID card from a forgery. A mere visual inspection is therefore often not sufficient. DESKO's identification solutions efficiently support you in this task—of course in compliance with all legal and internal company requirements.
Our scanners and readers are compatible with various authentication software. They are equipped with innovative technologies for scanning and reading of
documents with machine-readable zone (MRZ), such as passports, ID cards visas, driver's licenses
magnetic cards, such as credit cards, EC cards, customer cards 
chip cards, such as credit and debit cards
Prevent Identity Fraud and Money Laundering with Authenticity Verification
Knowing customers is more important than ever because of the risks posed by identity fraud and money laundering. Banks and financial or credit institutions are vigilant when it comes to account openings and loan agreements. Arm yourself against fraud with the right combination of security technology and software. Our proven scanners verify the authenticity of presented documents based on the specific security features of each ID document. Within seconds, the special software application will indicate whether the document is authentic or forged. This is how we support you in the secure identification of your customers and contractual partners.
Protect Against Insurance Fraud:
Reliable DESKO Solutions for Insurance Companies
Our proven industry solutions enhance the security system of all financial service providers. In addition to banks and credit institutions, insurers and insurance brokers also benefit from our broad product portfolio. Identify your contractual partners before concluding the insurance policy. By checking the identity documents for authenticity reliably and quickly with DESKO products and their software application, you protect yourself against economic and insurance fraud.
Product Overview
Secure DESKO Solutions for Banks and Insurance Companies