Police & Public Authorities
Police & Public Authorities
Extensive DESKO Solutions for Maximum Security
Security is a top priority in every country of the world. This poses major challenges for the relevant authorities. At DESKO, we support you with innovative technologies and flexible device and software solutions to handle an important official task: document verification. If you require secure border controls or access controls, reliable authentication or fast personal data collection, DESKO is your reliable partner from the mere reading of documents to complete authentication and strategic further processing of the data. Stay on the safe side with our products!

Flexible DESKO Products for Different Security Sectors
Do you need a certified ID scanner for your police department to check ID cards and driver's licenses? Do you need to secure access to government headquarters and embassies? Do you supply offices and authorities with equipment to ensure that the relevant clerks are fully set up for document verification? Our flexible safety applications feature top quality and customized industry solutions. They automatically check documents for their security features and thus unmask fraud and document forgeries.
Our devices are ideally suited for reliable use:
in public authorities (such as passport and registration offices, licensing offices, immigration offices, etc.)
at police offices
in correctional facilities
in courthouses
in government offices
in embassies
Innovative Technologies
for more security
Whether simply reading documents or authenticating ID cards and driver's licenses—our devices feature innovative technology and state-of-the-art equipment to provide you with the support you need:
OCR Technology
for optical character recognition in the machine-readable zone (MRZ), such as on passports, driver's licenses and identity cards
Barcode Scanners
for paper and displays (such as mobile tickets, etc.) in the check-in area
Magnetic Strip Readers
for cards with a magnetic strip, such as bank and credit cards
RFID Modules
(Radio Frequency Identification) for reading biometric passports
NFC Modules
(Near Field Communication), for example for reading employee cards and transponders
From visitor registration to ID card authentication
Possible Applications
Security standards vary depending on the agency, of course. Different security requirements apply in embassies and correctional facilities than at the police or local registration office. Moreover, different security applications are required at a police checkpoint than at the entrance to a courthouse. That is why DESKO offers versatile product solutions for different requirements: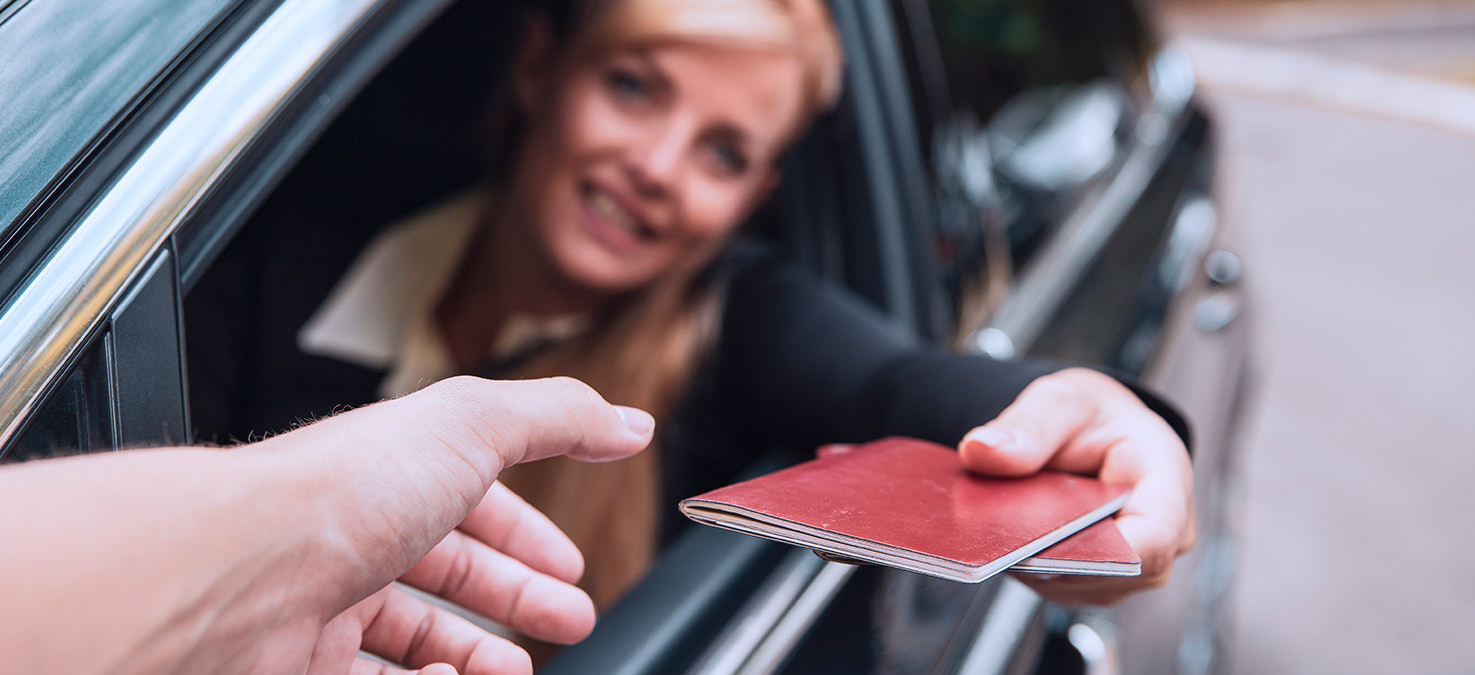 Access Controls
Many government offices, police stations or courthouses have protected areas that are not open to the public. Our access control devices help you to reliably regulate access. Our devices are equipped with the latest technologies, whether barcode scanners, swipe readers, card readers, or scanners with RFID or NFC modules for reading transponders or verifying the authenticity of ID cards, passports, EU card driver's licenses, and other documents.
Border Control
Securing national borders includes police surveillance of the borders, control of cross-border traffic along with the verification of border crossing documents, border searches and the prevention of threats in connection with border crossing. DESKO ID scanners are well established in border protection worldwide and support law enforcement agencies when checking international ID documents. Reliability, durability, and precision are the highest priorities for the scanners used in this highly sensitive area. That is why not only European authorities but also, for example, the American federal authority TSA (Transportation Security Administration), rely on DESKO solutions.
Driver's License Check
Our equipment must be as flexible as its applications. That's why we offer not only desktop scanners for document verification in police stations, but also mobile and installation solutions for use in driver's license checks and large-scale operations. Our scanners, card readers and software solutions provide you with information within seconds as to whether the scanned documents, such as passports or driver's licenses, are forged or genuine identification documents. For this purpose, our readers and scanners use special technology in combination with the corresponding authentication software that checks and verifies the security features of the documents.
Document Verification in Passport and Registration Offices
In cities and municipalities, verifying, issuing and recording international identity documents are important procedures in day-to-day operations. DESKO ID card scanners support the public servants and clerks engaged in this process, especially in the case of highly frequent or complex documents. DESKO's full-page scanners create high-resolution images. They are fast, efficient, and easy to use. All DESKO scanners provide images of passports, ID cards and visas under various light sources such as: infrared (IR), visible (VIS) and ultraviolet (UV). DESKO's full-page scanners automatically enhance the captured images, which is necessary to guarantee perfect further processing in your application or in case document verification with our authentication software is desired. Check passports, compare documents, authenticate and approve them, all with the latest technology.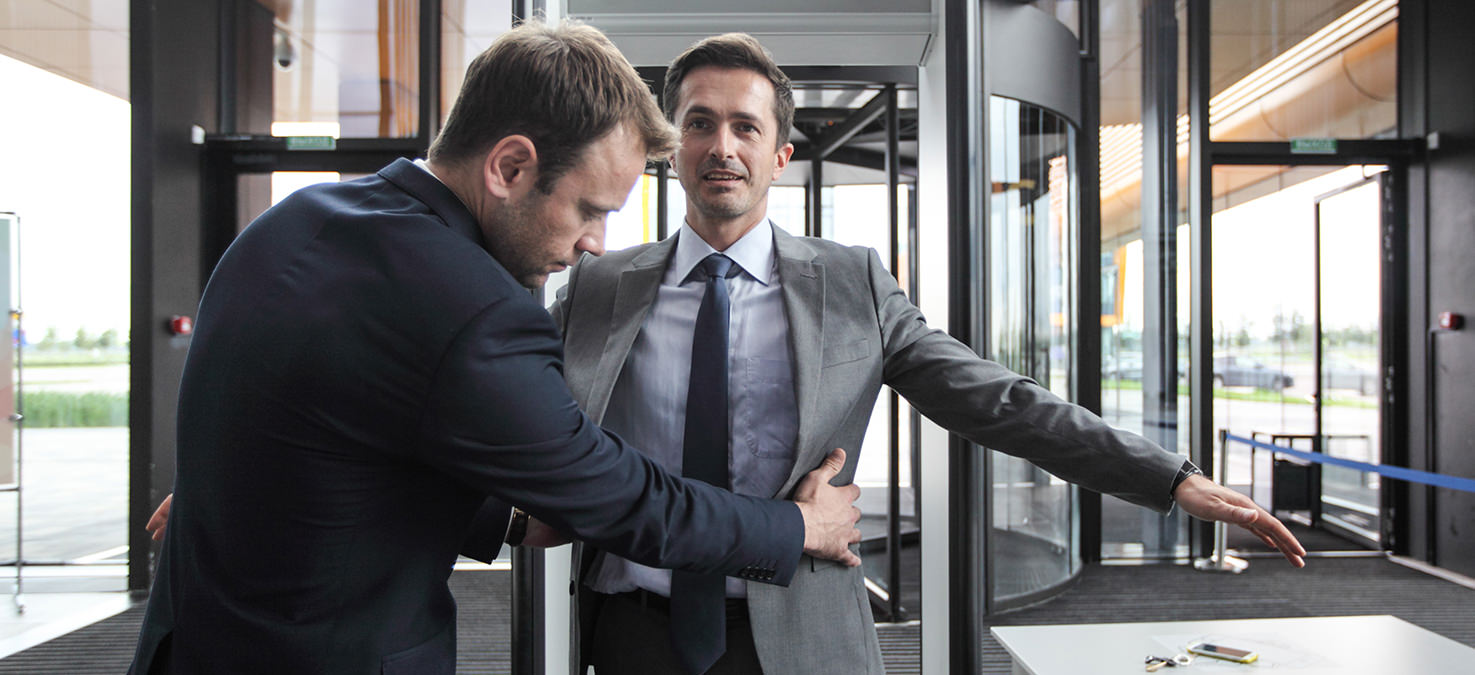 Visitor Registration
When it comes to performing official duties in government offices, courts, embassies or correctional facilities, it is essential to ensure security within the building. Access controls at the entrance guarantee this security for employees and visitors. Depending on the security regulations, this can be accompanied by ID card authentication. Many DESKO devices are equipped with an RFID or NFC module and can thus be used to read transponders and access cards. DESKO scanners are the first choice for establishing reliable access control.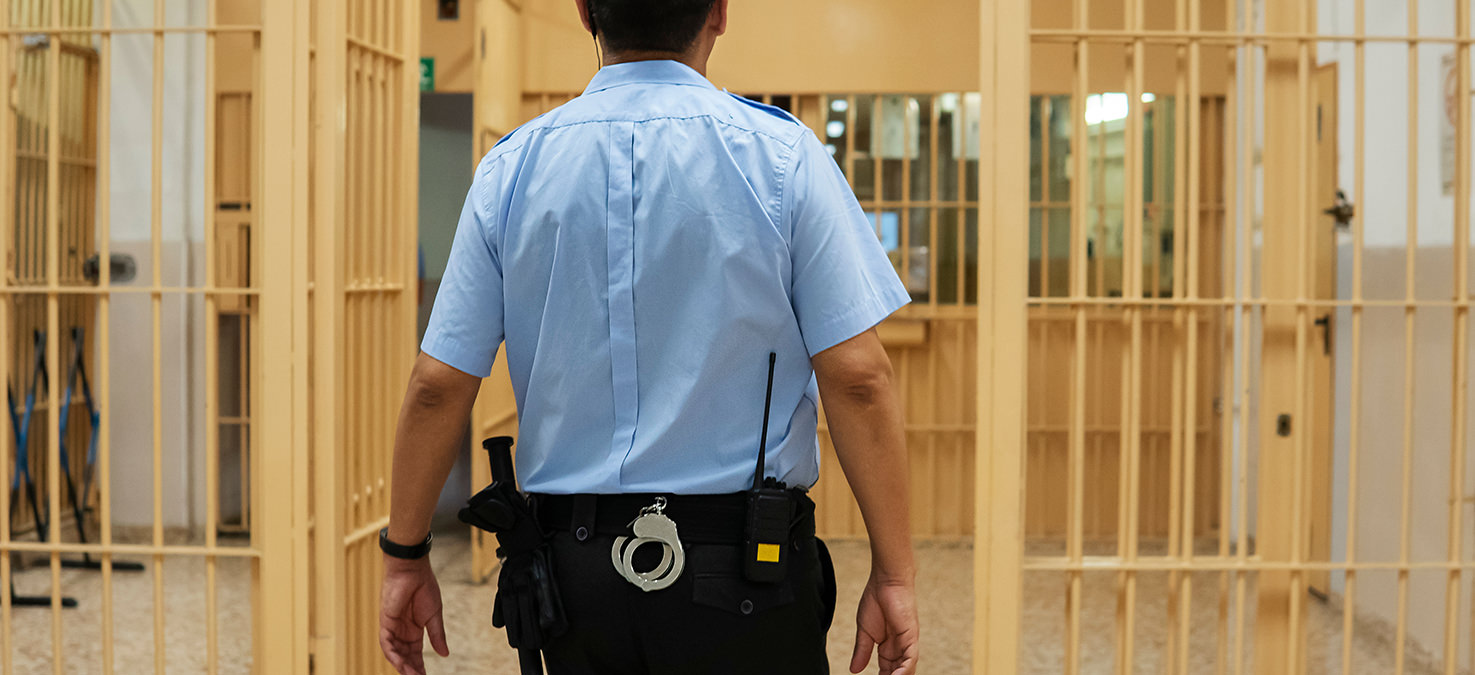 Product Overview
Secure DESKO Products for Police and Public Authorities