Lawyers & Notaries
DESKO products for enhanced security and accuracy
According to the statutory principles, notarizations and certifications must state the date of birth as well as the place of residence and street address in addition to the name. If the surname is different, the maiden name must also be indicated. According to the current law, the notary must state in the certificate how he or she ascertained the identity of the person (photographed federal identity card, driver's license). Further details such as issuing authority and date of issue are not required. However, it is recommended to provide the exact data as a way for notaries to easily prove that the ID card or other document was actually presented to them.
Our products support you as an attorney or notary in complying with the legally prescribed framework conditions and in reliably identifying your clients with industry-specific solutions. In addition, our scanners and other identification verification devices, as well as the corresponding authentication software, help you to optimize data transfer and processing. Maximum security, accelerated work processes, and better service for your clients are just some of the advantages our DESKO devices have to offer.

Know your Customer (KYC)
Secure Document Authentication
It is essential for lawyers and notaries to establish the identity of all parties. Whether you represent your clients in legal matters as a lawyer or whether you notarize wills, property sales or child recognitions as a notary, the identity of the persons present must be legally verified. A mere visual inspection of ID documents carries risks, because even a trained eye cannot distinguish a good forgery from a genuine ID card. DESKO scanners provide reliable security.
Innovative technologies of our hardware
Know your Customer (KYC) – depending on the model and equipment, DESKO products feature different technologies:
OCR Technology
for optical character recognition in machine-readable zones, such as on passports and ID cards.
Camera
for image captures with different light sources (such as visible light, infrared light, and UV light).
Barcode Scanners
for 1D and 2D barcodes on paper and displays; some international ID documents are barcoded.
Magnetic Strip Readers
for cards with magnetic strip, such as bank and credit cards.
RFID Modules
(Radio Frequency Identification) for reading biometric passports.
NFC Modules
(Near Field Communication), for example for reading employee cards.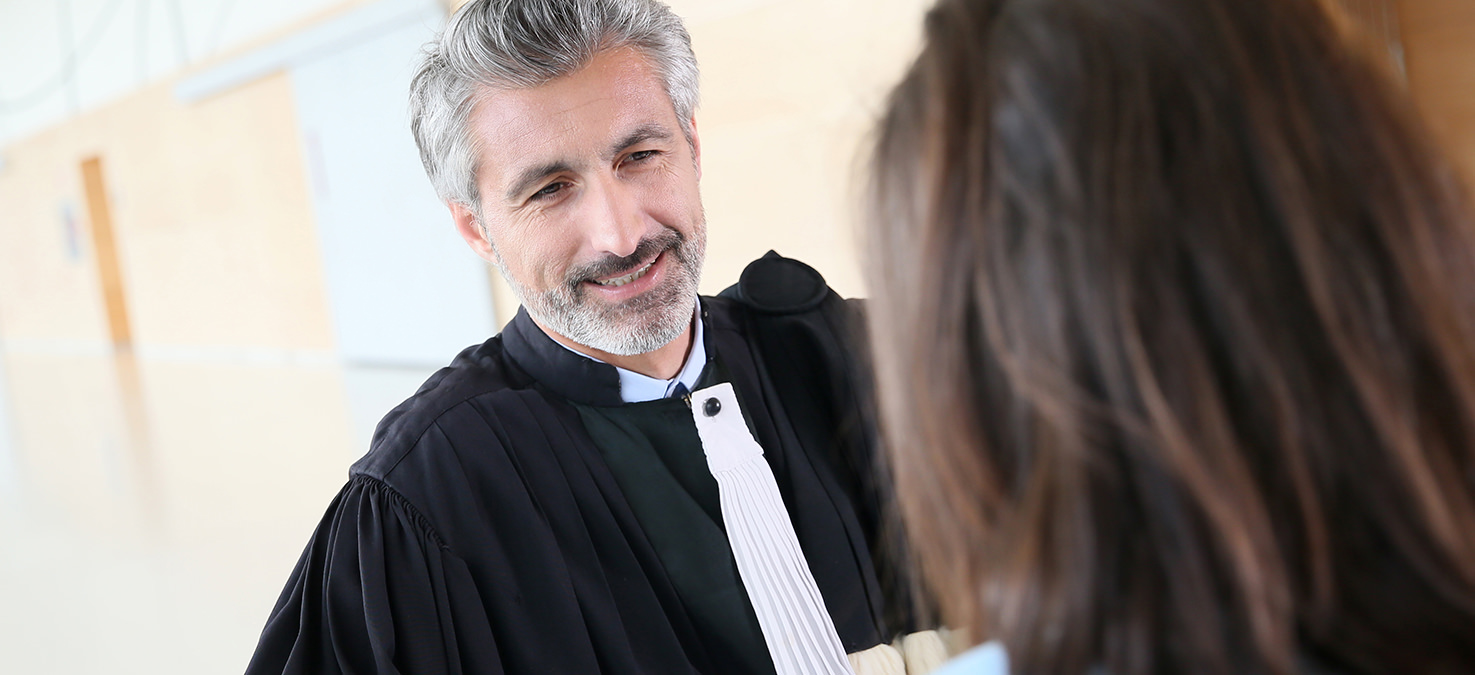 Smart complete solution for notaries and law firms: DESKO ID|Analyze®
Our smart all-in-one solution DESKO ID|Analyze® has proven itself in use at public authorities, law firms, and notary's offices. It consists of an established DESKO scanner, for example, the DESKO PENTA Scanner®, and the analysis software ID|Analyze. It is extremely easy to use. The scanned data is transferred to the application in a matter of seconds and clearly displayed. Any anomalies that indicate possible manipulation or forgery of the ID card or passport are displayed clearly and visibly. If required, the data, image captures, and analysis reports can be stored and further processed. Wwith this out-of-the-box combination of hardware and software, you can rely on an analysis solution that is already being used successfully by many of your colleagues.
Optimized work processes thanks to accurate data transfer
Having the correct data is a key prerequisite for successful work. Our devices not only simplify and optimize many of your work steps, they also speed them up. In a first step, the ID documents are scanned with one of our devices and then transmitted to the software, which presents the results clearly. As a second step, the data can be stored and further processed. In this way, the name, address, and other recorded information can be transferred to other forms or documents in a straightforward way and entirely without spelling errors. Manual input is no longer required, which saves time and provides impressive accuracy.
Product Overview
Security-Relevant DESKO Products for Lawyers and Notaries