Public Institutions
Simply more Security with DESKO
Access to municipal public facilities is regulated by special legal provisions in addition to general provisions. For example, all residents of a municipality are entitled to use the public facilities of their municipality within the limits of applicable law.
In public buildings, access to the facility is regulated by the house rules. Anyone is allowed to enter the building. However, the property owner can also arrange access controls as part of these house rules and thus be more selective about visitors.
This is why educational institutions such as schools, preschools and universities, as well as public authorities and administrations, need user-friendly, secure access control solutions to protect public facilities from unauthorized third-party access. We offer added security with innovative products for access control and identity verification. Whether electronic access control solutions or state-of-the-art applications for optimized visitor management—our industry-specific devices and security software solutions can be fully tailored to your requirements and feature premium quality "Made in Germany".

State-of-the-Art Security Technologies
for electronic verification
Security has many facets, which is why our products offer outstanding flexibility. Our product portfolio features industry-specific, tailor-made solutions for practical desktop solutions or mobile devices, a classic built-in product for integration into your existing system, or a user-friendly self-service solution. Select a device that meets your requirements and integrates perfectly into your existing infrastructure.
You also have options when it comes to the range of available features. Our devices provide you with innovative technology to support you in all security matters such as the simple reading of ID documents, checking for authenticity or comprehensive data transmission and evaluation:
OCR Technology
for optical character recognition in the machine-readable zone (MRZ), such as on ID cards.
Barcode Scanners
for paper and displays, such as on admission tickets and visitor passes.
Magnetic Strip Readers
for cards with magnetic strip, such as bank and credit cards.
RFID Modules
(Radio Frequency Identification) for reading biometric passports.
NFC Modules
(Near Field Communication), for example for reading employee cards and transponders.
Flexible Industry Solutions
for your individual needs
The issue of security plays an important role in public institutions. Each institution has its own expectations and specifications as to how and to what extent security solutions can be implemented.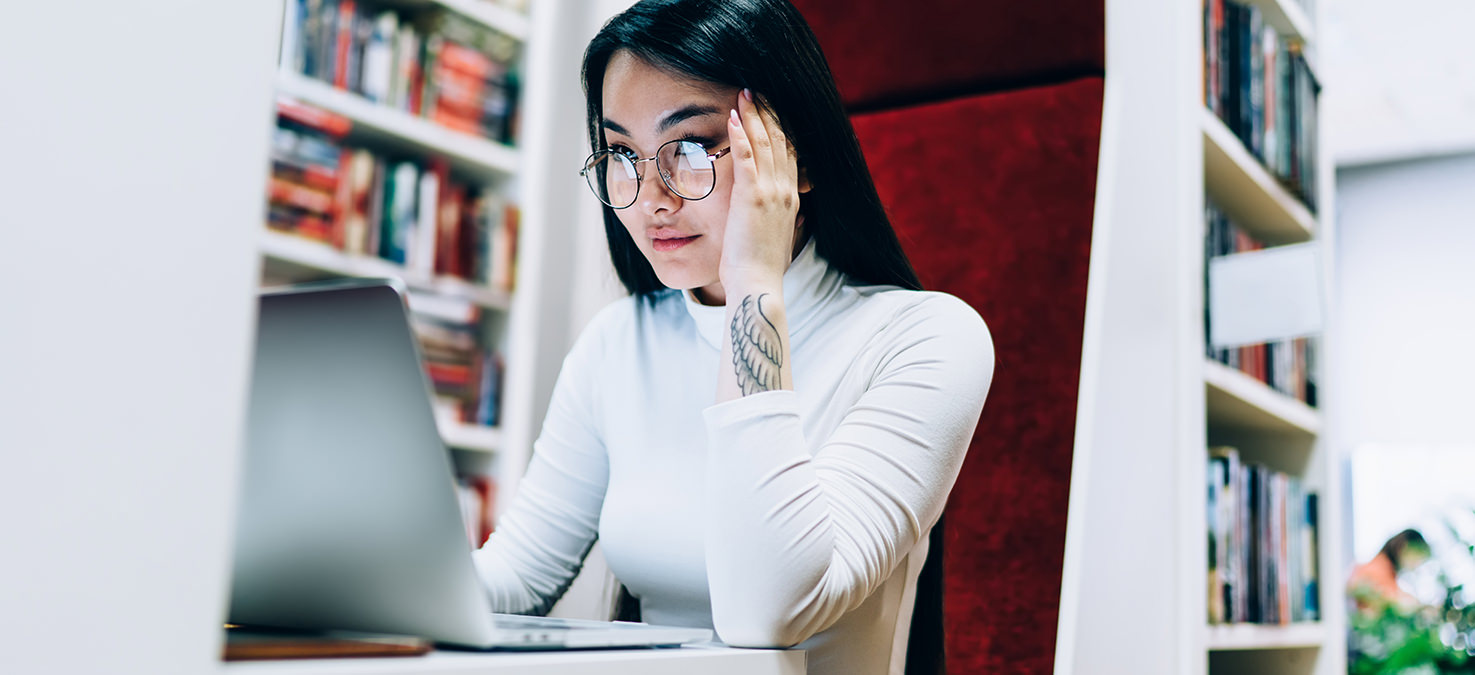 Educational Institutions
Public educational institutions include:
preschools and day care centers
schools
universities
colleges
adult education institutions, such as community colleges
In addition, there are institutions with an indirect educational mission, such as:
Greater security can be applied to two specific areas of application in educational institutions: electronic access control and digital visitor management.
Access Control: Determine who gets access
Do you want to ensure that only authorized individuals can access the school building or preschool to drop off and pick up children? Or do you want to ensure that only visitors with a membership or identification card can enter the library? DESKO products offer intelligent solutions for access control. Our broad product portfolio of scanners and swipe readers is equipped with innovative functions for capturing stored data such as on transponders, ID cards with magnetic strips, and smart cards. If desired, verification can even be made contactless by using RFID or NFC modules. This facilitates and accelerates secure access control and gives you more security and better service.
Visitor Registration: Keep an Overview
How many visitors are currently in the museum? Have all the children already arrived to preschool? Which students were absent today? Have all library guests and staff checked out yet? Our card readers and scanners are compatible with special software solutions that enable data transfer and data evaluation. For example, you can create attendance lists, easily transfer the collected data to registration forms, and much more. This speeds up many processes and simplifies your everyday work.
Public Administrations and Archives
Administrations and their archives, some of which contain confidential documents, also rely on intelligent security concepts:
Access Control in Buildings: DESKO products provide convenient and flexible control of admission. Equip your employees with ID cards and use verification devices at the entrance to ensure that only people with access authorization enter the building or protected areas. All others are automatically denied access, for example, until they identify themselves to an employee and register in person.
Visitor Registration: In addition to active access control, visitor registration also plays an important role, especially in archives. Use the combination of DESKO verification device and software application. The collected data is transferred to the application on your PC and can be used for further analyses and attendance lists. This optimizes and accelerates your work processes and offers your visitors better service.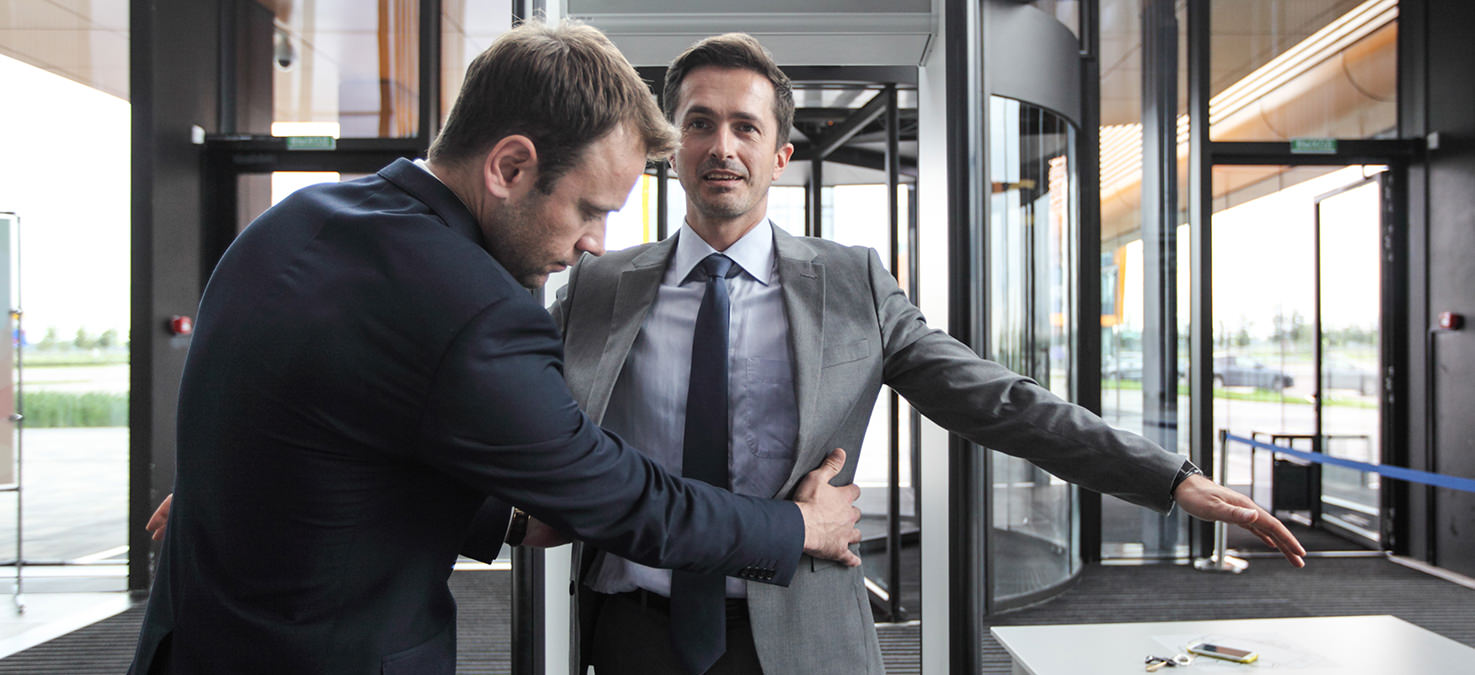 Product Overview
Flexible DESKO Products for Public Institutions