Product Support and Customer Service
In this section you will learn all about our product support and customer service.
Our team consists of highly trained professionals who will help you with any questions regarding our products.
From questions about warranty periods to detailed service inquiries, we look forward to hearing from you!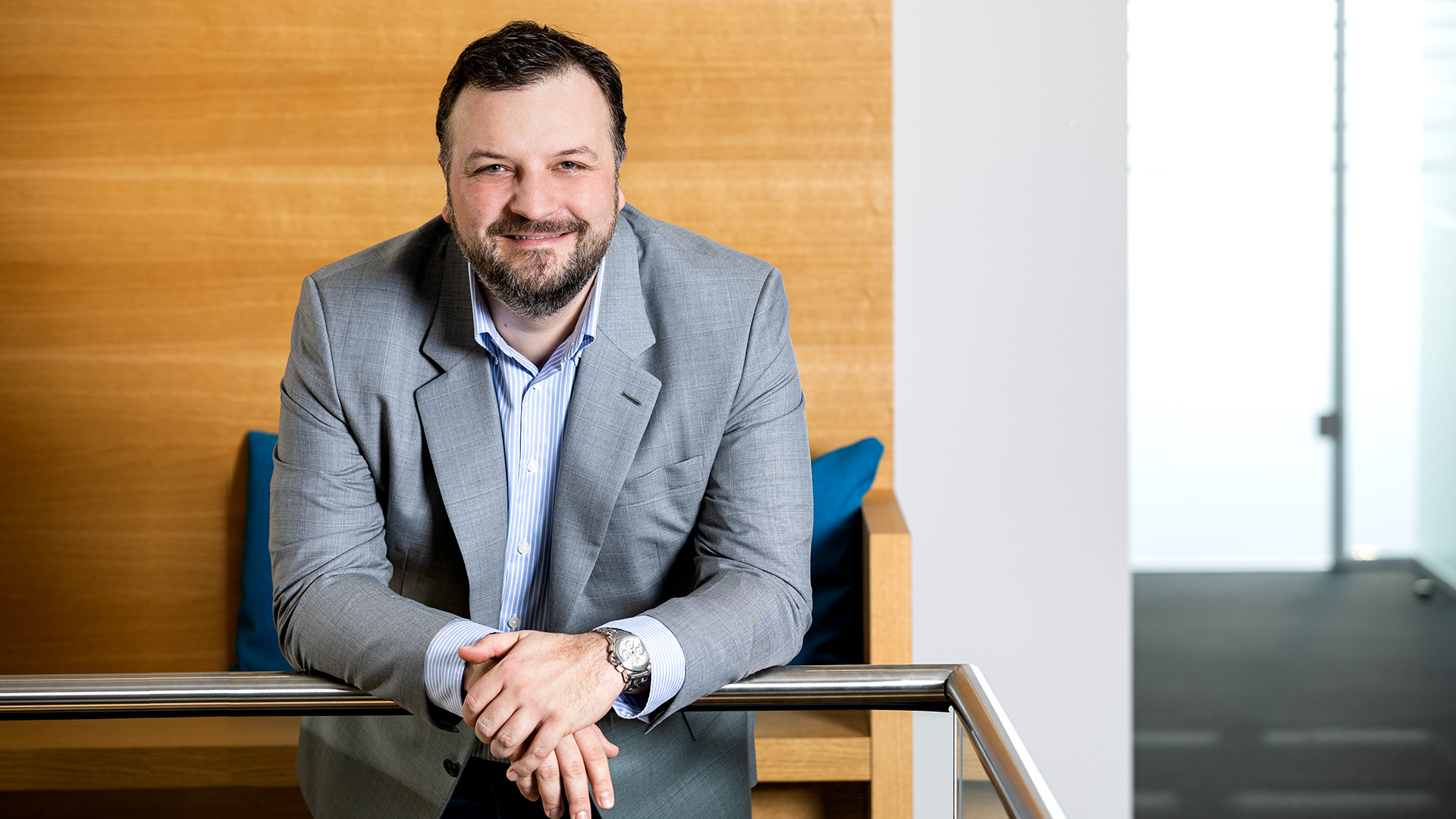 Statement from the DESKO management on the COVID-19 crisis
"DESKO is fully operational. We have taken all recommended actions to protect our team, partners, and suppliers from exposure to the virus.
Our office remains open and we continue our normal work routine. However, if necessary, DESKO is prepared for lockdowns as well. We have an established remote IT infrastructure and all staff can work from home if necessary.
Our supply chain remains intact. Since we already have large quantities of critical components in stock in Germany, we can bridge interruptions in international deliveries.
At DESKO, we are all committed to serving our customers and will continue to do so to the best of our ability. We are in this together, and we will keep you up to date with any new developments."
Alexander Zahn
DESKO Managing Director