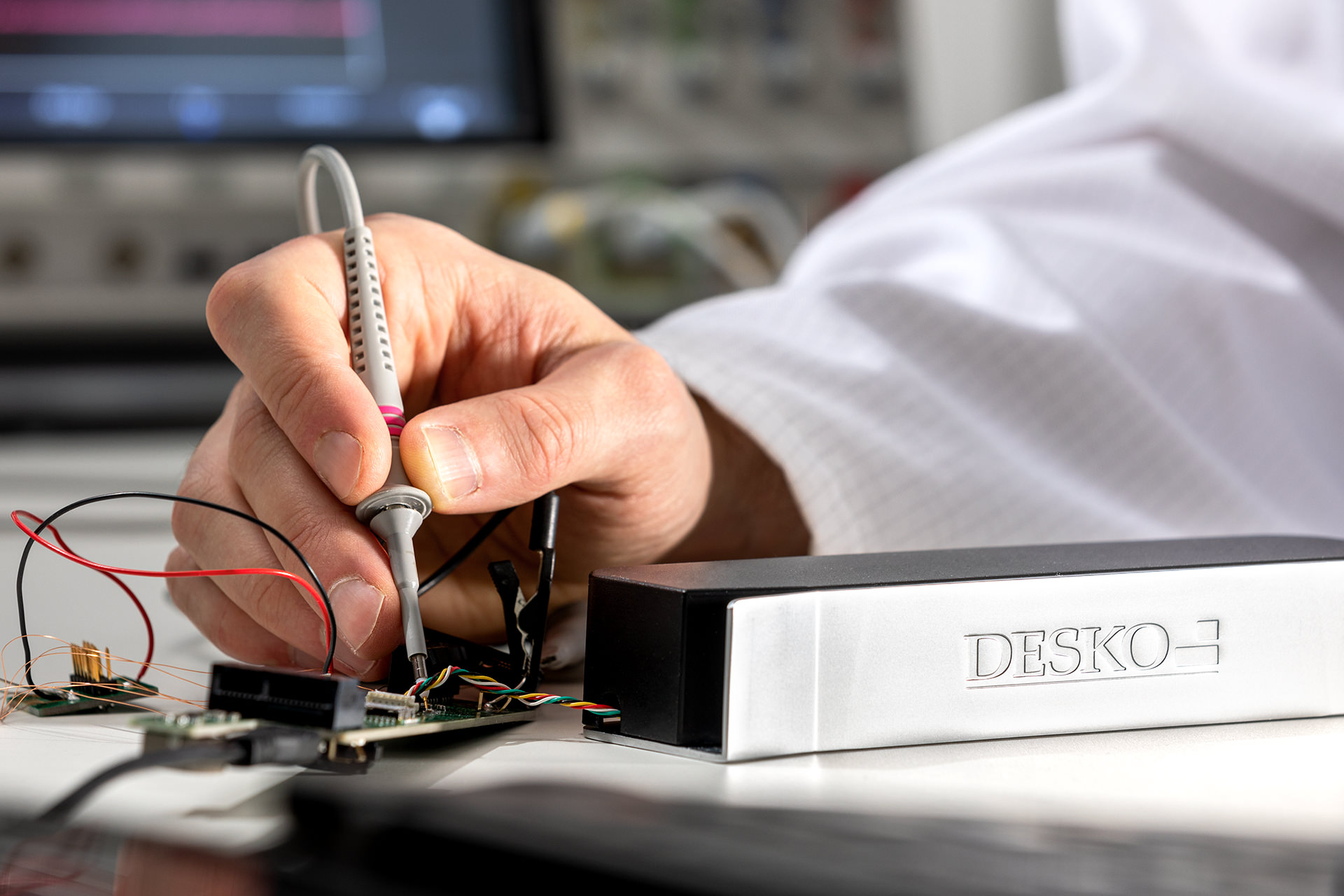 14.02.2021
DESKO expands production capacities
DESKO stands for an efficient production process, so that even orders with high quantities can be realized in a short time.
For example, 15,500 scanners of the PENTA family were produced within two months for a major project. Sophisticated and simple design paired with highly developed technology can be easily and quickly assembled: DESKO's best-selling PENTA Scanner, for example, incorporates more than 900 electronic parts, which come from various suppliers in the region.
In spring DESKO will expand its production capacities even further. Details will be available shortly.