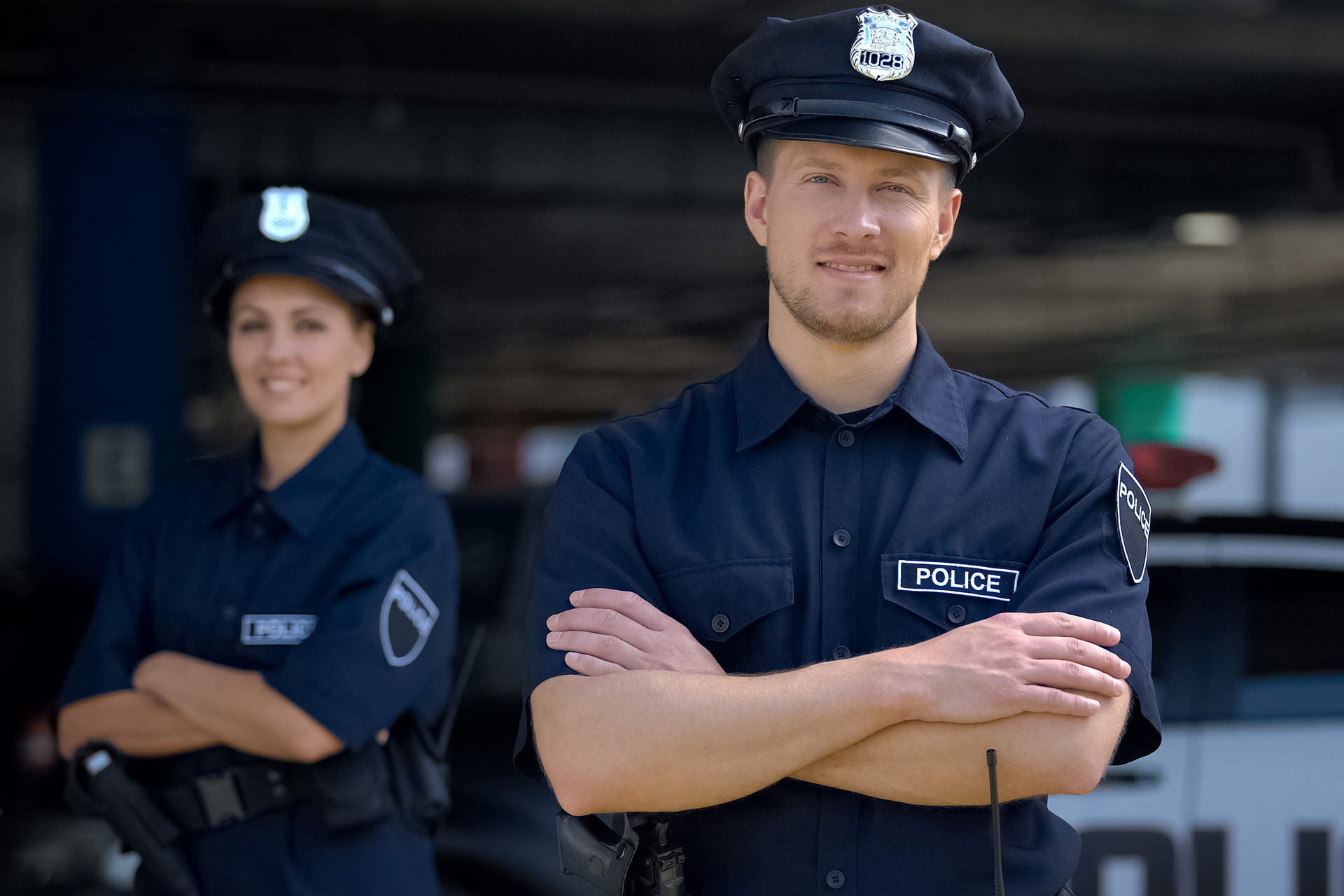 28.02.2019
Our first experience attending the European Police Congress is now over
Thank you for a successful exhibition in Berlin.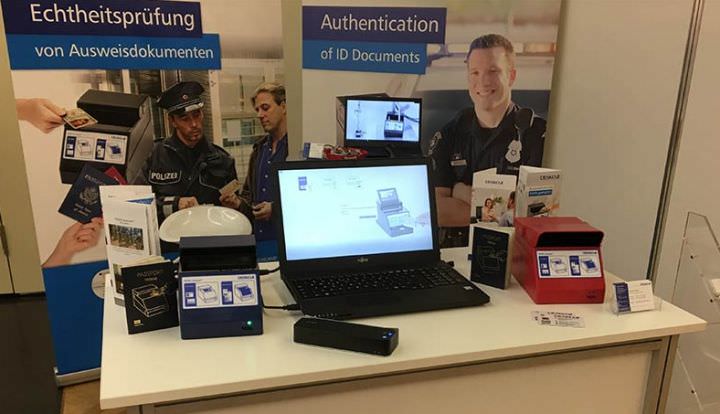 We were fortunate to attend the 22nd European Police Congress in Berlin for the first time. This international congress and exhibition aims to reinforce dialog between decision makers from the police force, security authorities and industrial companies. The European Police Congress is the largest annual conference for internal security within the European Union and a meeting point for around 1,950 experts from more than 20 countries.
At our exhibition stand, visitors were able to discover the all-in-one solution for ID checks that consists of the PENTA Scanner® and the ID | Analyze application . Together they form a versatile system for use in registration officers, registries, immigration offices and more.
We would like to thank visitors for their pronounced interest and positive feedback concerning our solution.
Click here to learn more about our system for reliable ID document verification.
---
 For more information about the congress, please click on