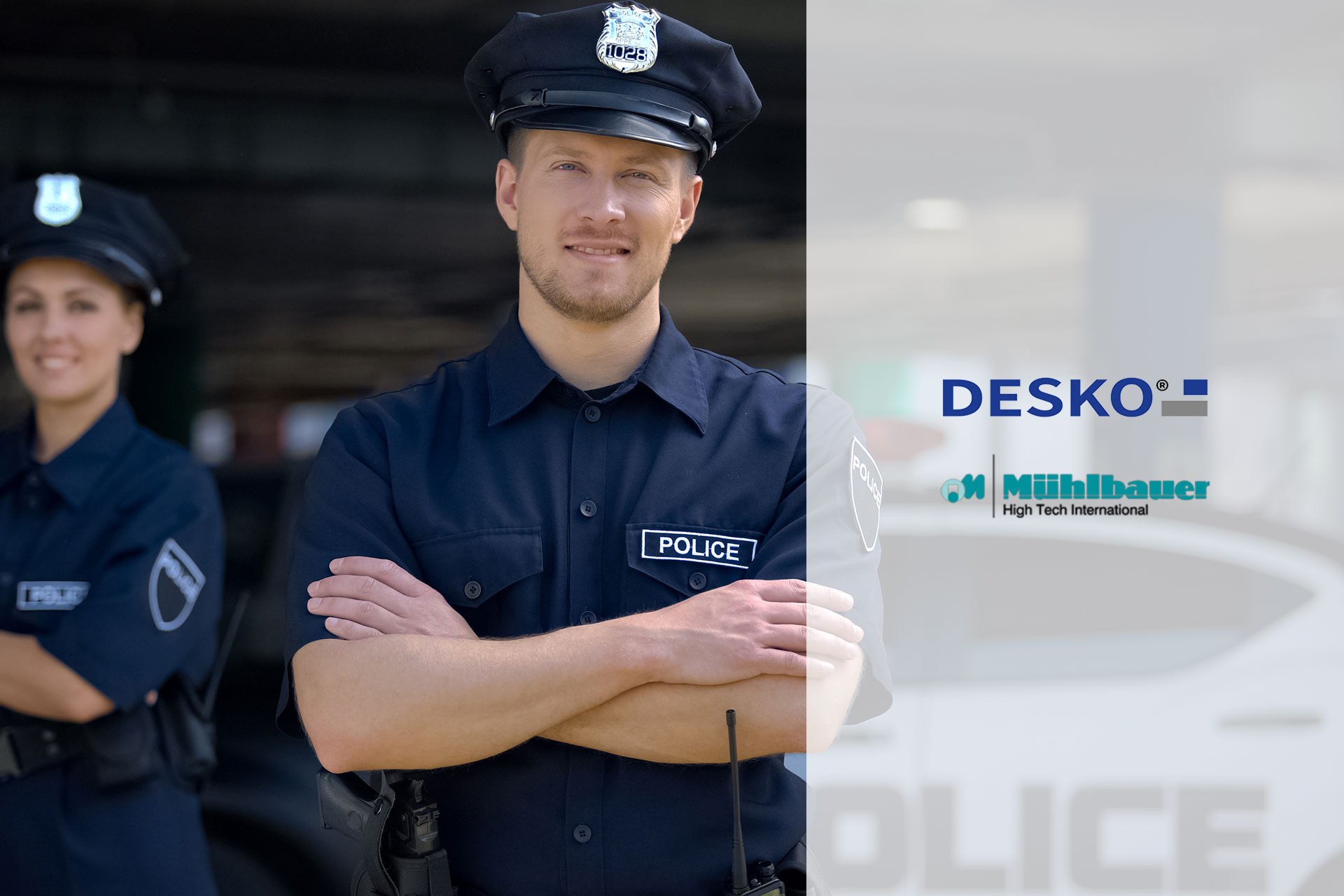 28.04.2023
Save the Date! DESKO at the European Police Congress Berlin
We will be there live from May 3-4, 2023!
Of course, we won't miss the opportunity to again participate in Europe's largest conference and trade fair for internal security. At our booth 86c you will find the ideal equipment for secure and efficient verification and authentication of ID cards, passports, driver's licenses and more. We will present new, innovative technologies with high-resolution technology that ensure smooth security checks, for example at police or border control.
Curious? Come by, we are looking forward to meeting you!
You will find us at Messe Berlin, hub27, booth 86c!
Also visit the expert panel with DESKO and Mühlbauer at the EPC
When: May 3, 2023, 3 p.m
Topic: "Vision and verification: what must the complete authentication of ID documents achieve? From scanner to security feature, from analog to digital - a look into the future"
- What does it mean to completely and reliably verify the authenticity of an ID document?
- What technologies are needed for this today and in the future?
- What challenges will the interaction between secure ID documents and suitable technology for verification have to overcome in the future?

These and other questions will be answered by the invited experts Alexander Zahn, Managing Director of DESKO and Tim Wilbrink from Mühlbauer ID Services GmbH in a panel discussion.
Come by and dive into the world of secure ID verification!
Links to exhibition website: