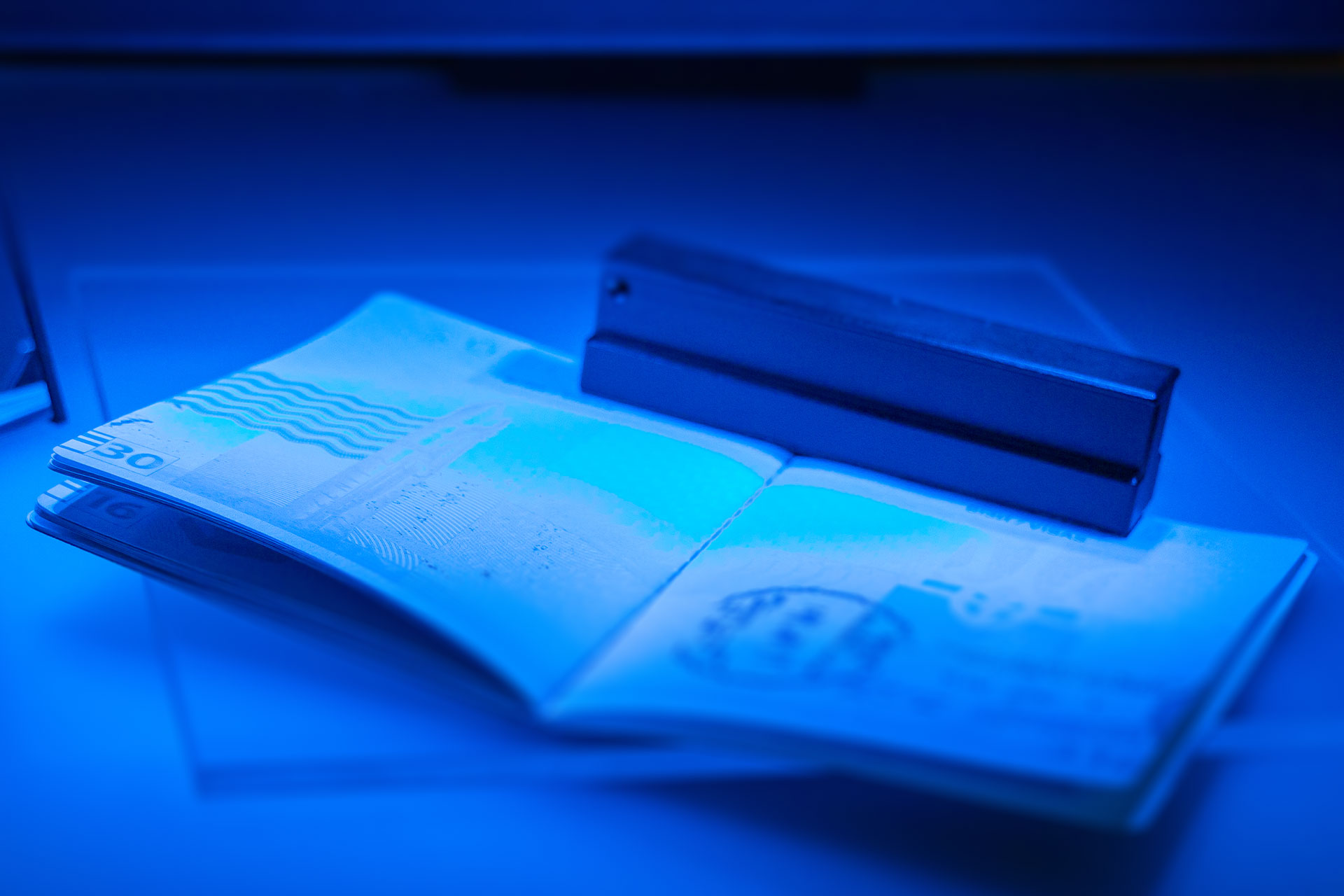 10.07.2022
UV magnifier, lamp or luminaire?
Document expert Jens Mayer explains in an interview which tool is best for checking UV features.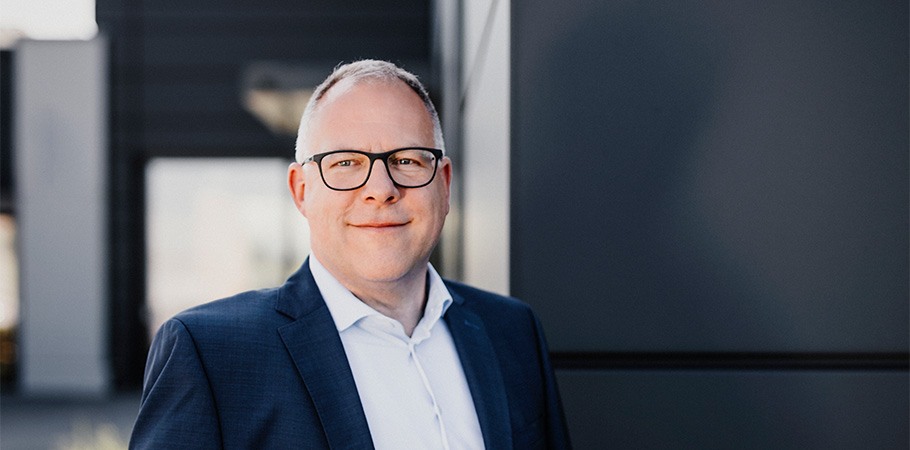 Personal documents and banknotes around the world are equipped with complex UV security features and fluorescent microlettering to make life more difficult for counterfeiters. To check these characteristics, police and government employees have various instruments at their disposal. For example, UV magnifying glasses, inspection lamps or lights are used.
How these tools are used, which of them can be problematic and why regular training in the field of document verification is indispensable, you can read in the interview with our document expert Jens Mayer on our website blog:
By the way, in our new training institute DAS-College we offer seminars, trainings and lectures on the topic of document knowledge and identity verification.
Information about our seminar offerings can be found on the DAS-College website: