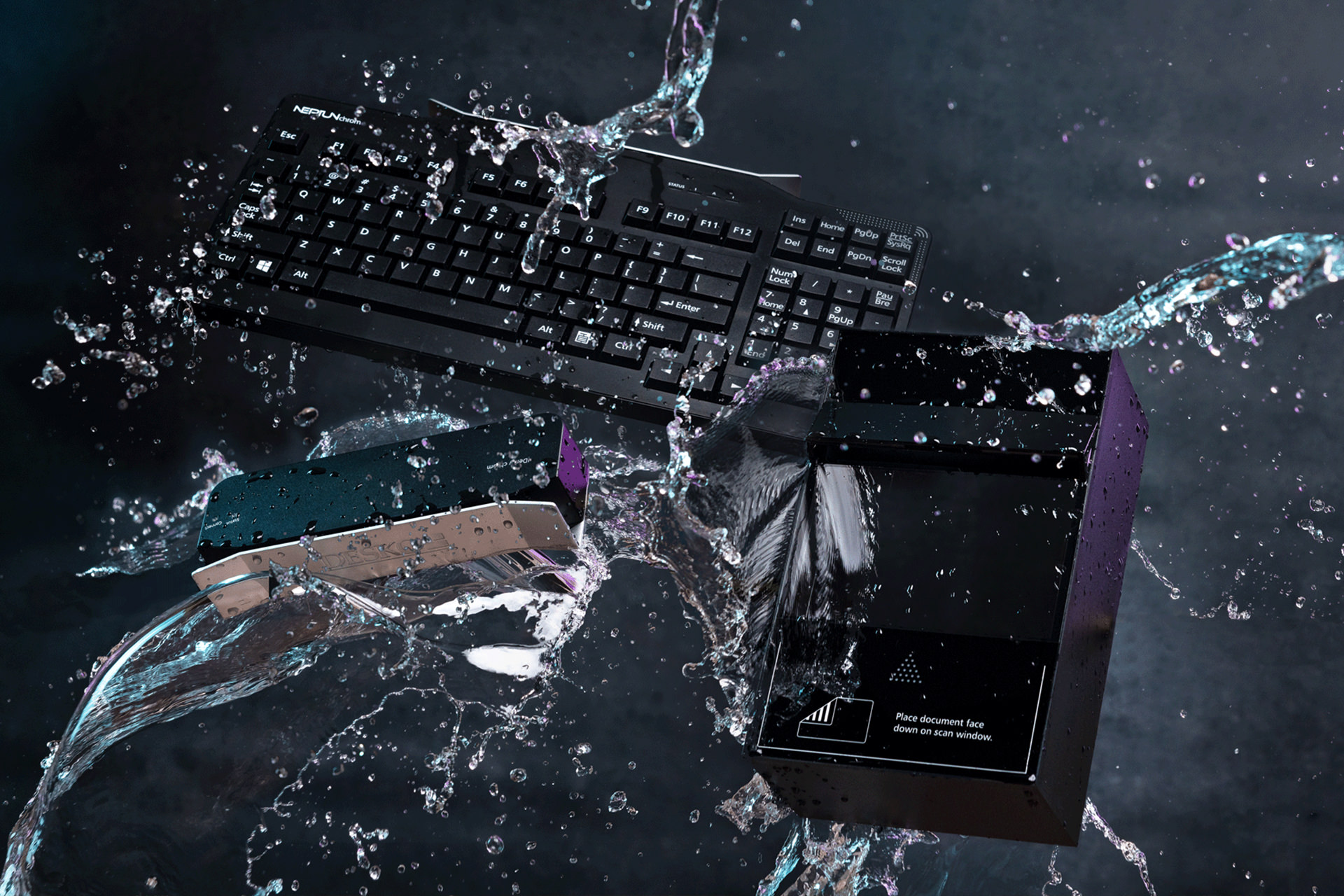 17.02.2021
IP54? Why this abbreviation might be important for you.
We at DESKO want to make it possible for our devices to be used in all areas of the world and in almost every industry without problems.
Whether in countries with higher humidity in South America or in extremely hot regions like in Africa. Some of our scanners have an excellent value of 5 in terms of dust compression and a score of 4 in terms of water resistance. They are certified according to IP54 regulations.
According to IEC 60529 this means:
Dust compression (5): Limited dust ingress that does not affect the device
Water resistance (4): Protected against spray and splash water from any direction

This is why DESKO is not only a top address in Europe when it comes to ID authentication. We are expanding our complete product range to all continents of the world in a wide variety of industries.