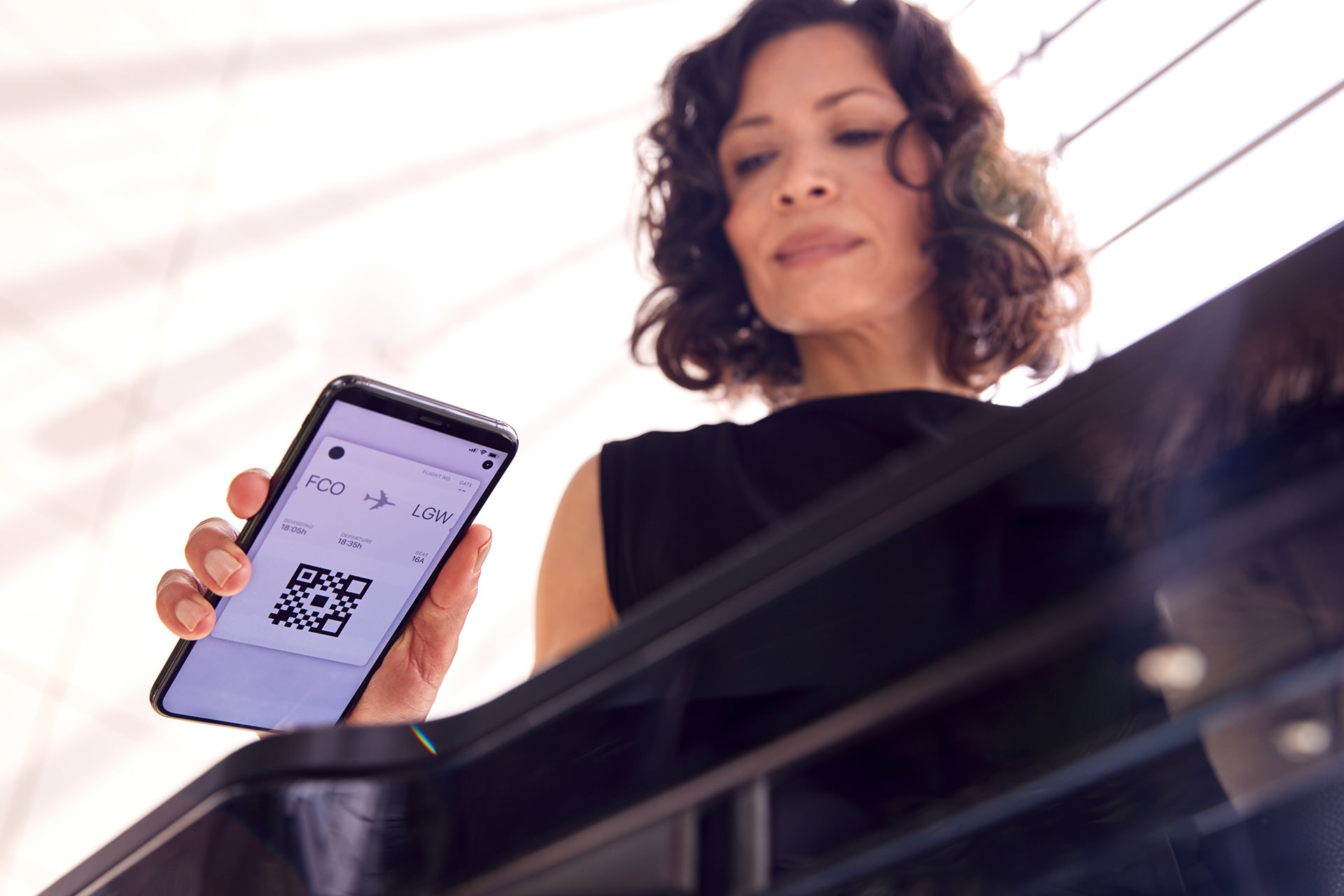 09.07.2020
Traveling in the age of Covid: Airports rely on DESKO solutions
Airports have to consistently comply with regulations concerning Covid. One key element: DESKO product solutions to ensure contactless processes wherever possible from check-in to boarding.
Passengers, visitors and employees benefit from contactless processes
The COVID-19 pandemic has hit airlines and airports with full force. Extensive hygiene concepts are being implemented for the transition to a "new standard practice" in air travel. Contactless processes play an important role in this context in order to maintain safe distances and minimize the probability of infection via surfaces.
The DESKO PENTA platform delivers the right scanner variants for the post-COVID-19 era: From check-in to boarding, DESKO scanners help to minimize contact between passengers and employees as well as between passengers and devices. At the Albrecht Dürer airport in Nuremberg, the new standard practices are implemented in exemplary fashion.