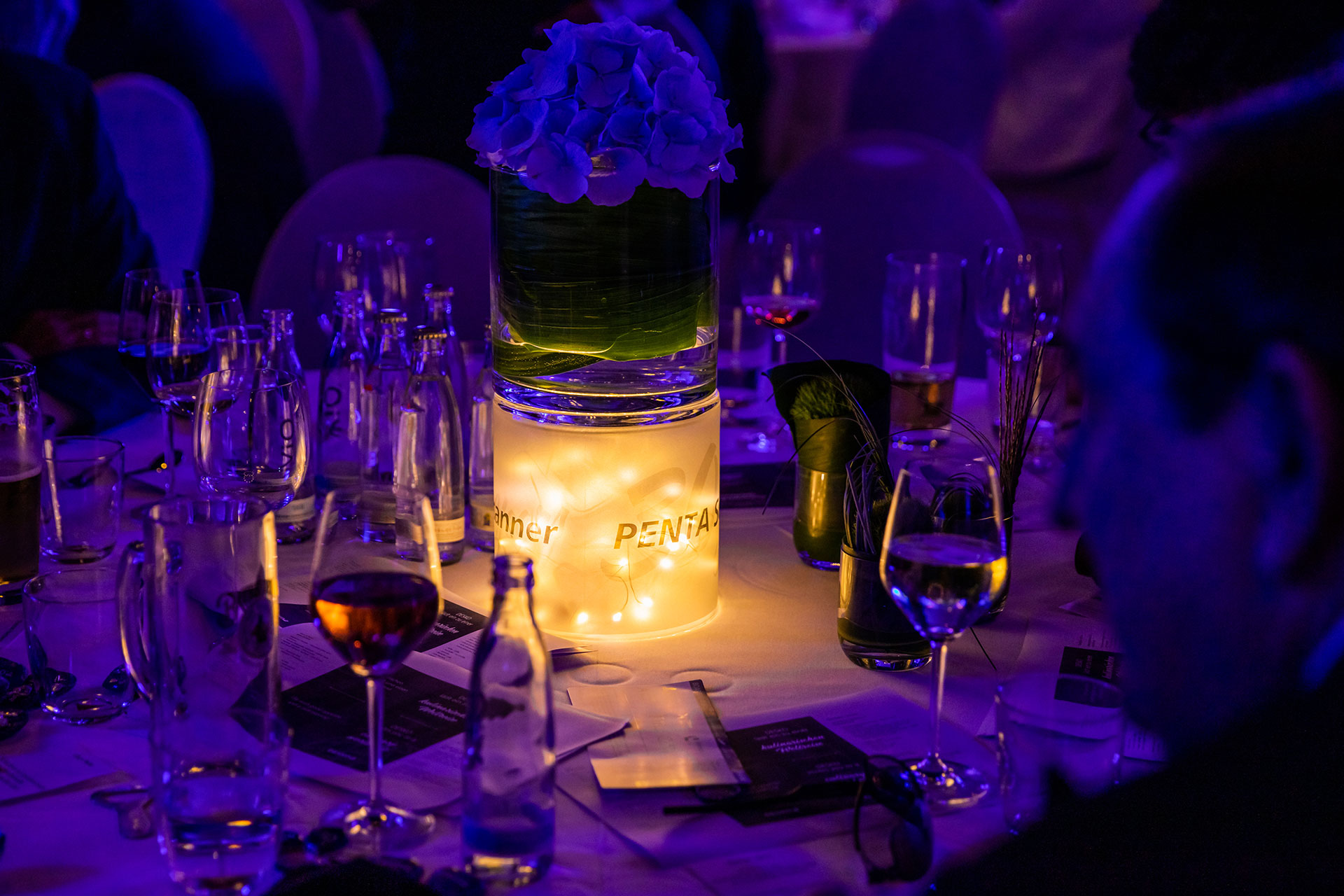 27.10.2021
Corporate event as highlight of the anniversary year
DESKO celebrates 30th anniversary
Several positive news crown the anniversary year of the technology company DESKO: For the first time, the colleagues from the international DESKO subsidiaries could be welcomed in Bayreuth for the celebrations. After the travel break due to the pandemic and numerous virtual meetings, the company birthday was a welcome occasion to cultivate the personal dialogue within the scope of a two-week sales meeting.
Long-time companions of the company founder Werner Zahn were also invited to the official ceremony. Among other things, the Chamber of Industry and Commerce for Upper Franconia Bayreuth presented a certificate of thanks for the company's loyalty to the location.
The positive basic mood continues in the sales development. The economic challenges of the Corona crisis have been mastered well by the Bayreuth scanner specialists so far, DESKO managing director Alexander Zahn shares with satisfaction:
"Our current forecasts point to a record business year. We have used the time to successfully open up new markets. In numerous industries, the verification and management of identities is gaining strongly in importance. Our core markets, such as the travel sector, are also gradually recovering. We are particularly pleased that we have a good handle on the supply chain issue."
The pleasing overall situation is also noticeable in the demand for skilled workers: Additional jobs are being created in several departments at the Bayreuth site.