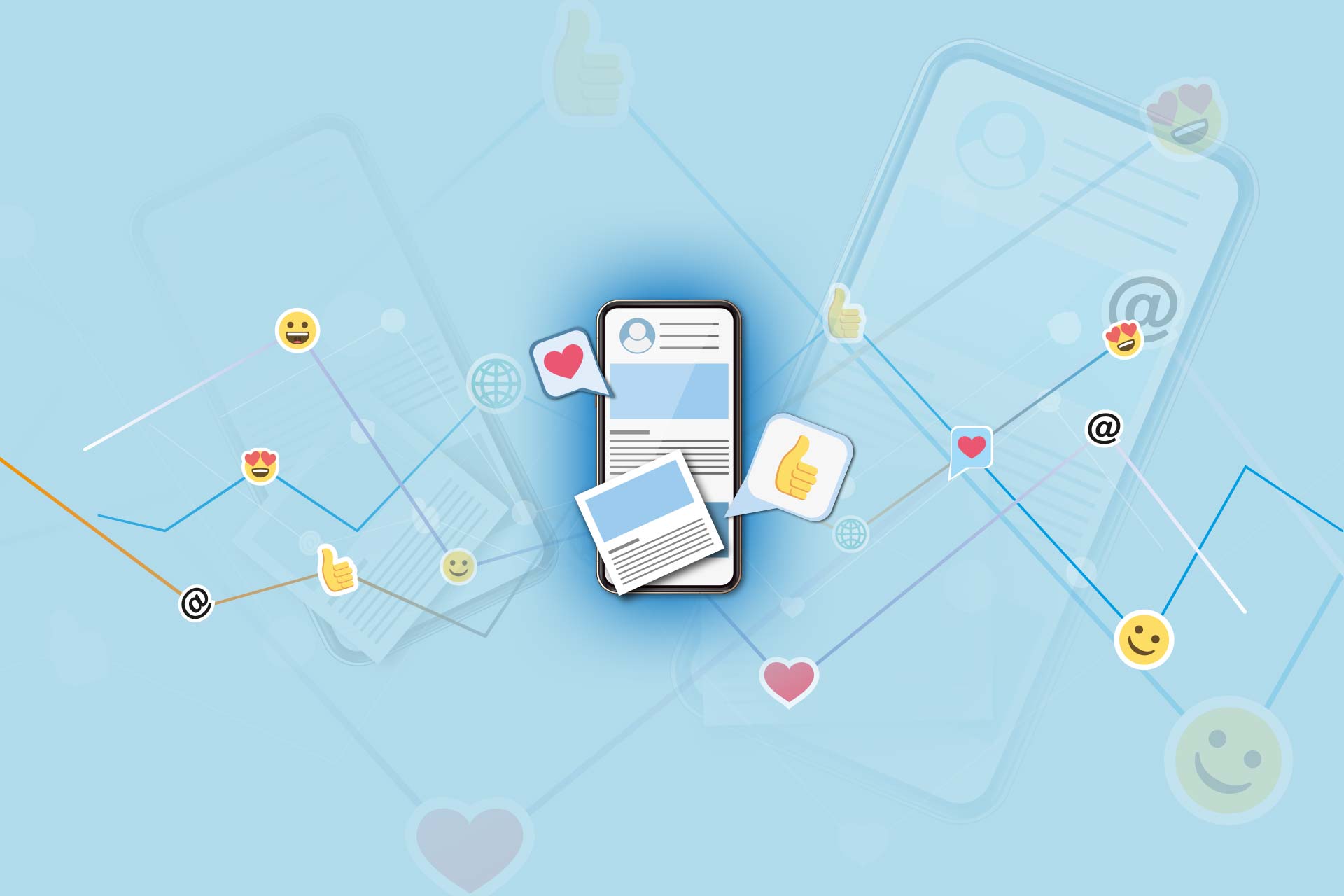 11.03.2022
Jump right into your favorite social media channel!
Use our welcome page to get an overview where you can find us.
You are at home on the most popular social media platforms? You would like to learn more about current projects and actions around the company DESKO?

Visit our profiles and follow us - whether LinkedIn, Facebook, Instagram or YouTube - we share articles, photos and videos to provide you authentic insights into the world of DESKO.

On the welcome page below all social media platforms on which DESKO is represented with a profile, are listed. So you can jump right into your favorite channel.
Discover our social media channels: