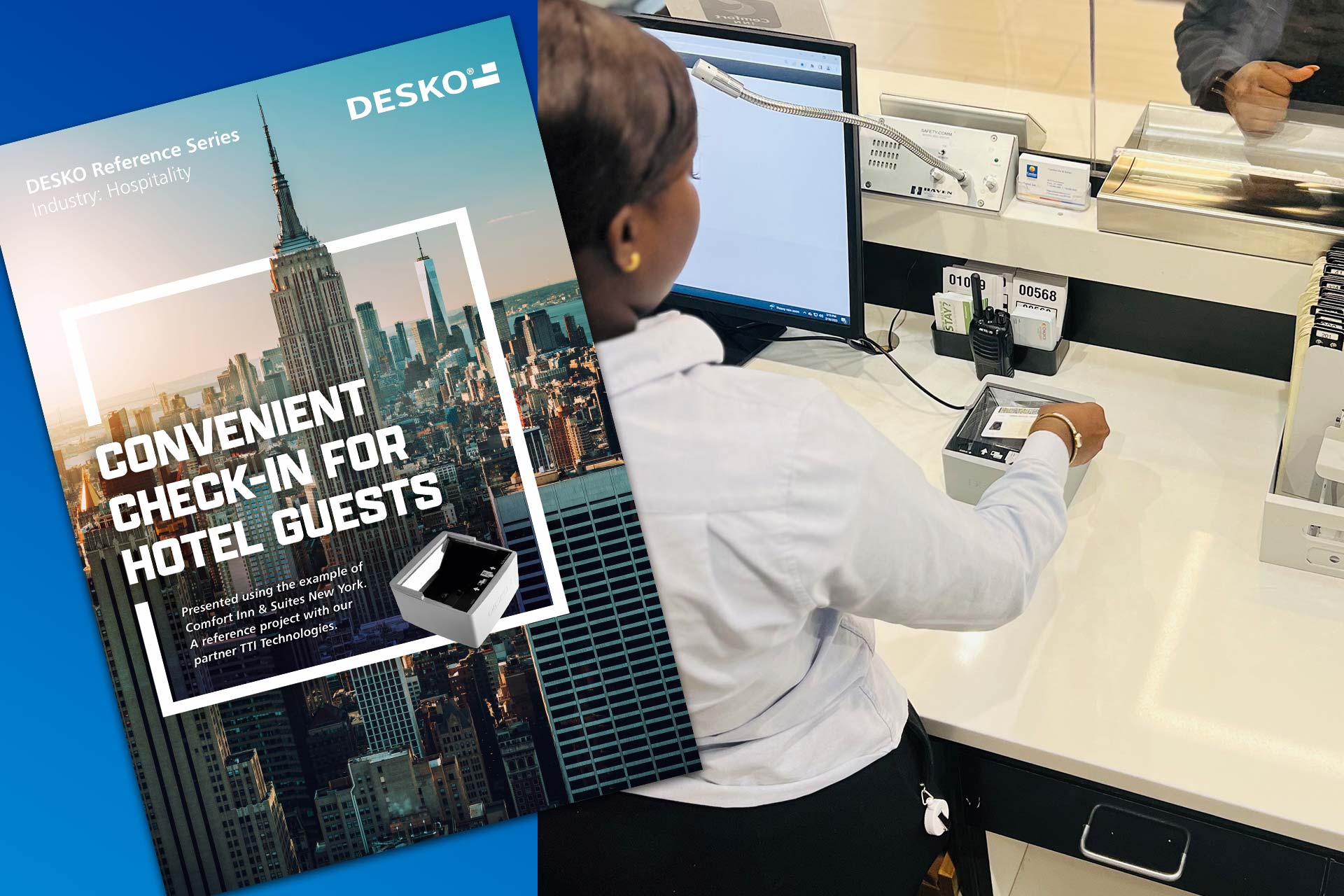 01.06.2023
Go digital: DESKO and TTI Technologies present digital solution for hotel check-in
Service is of top priority in a hotel. A pleasant guest journey already starts upon arrival at the hotel reception desk where guests provide personal data such as first and last name, date of birth or address before they receive the key to their room. A time-consuming and error-prone process since the information is most often entered manually in the respective fields of the property management system (PMS).
Keep it quick and simple
To make life easier for hotel staff and guests, DESKO and software partner TTI Technologies developed a smart identity management solution consisting of scanner and software that assists employees in the automated capture of guest data.
Combination of scanner and software
DESKO's OCR and image data scanner ICON Scanner® allows staff members to perform quick and reliable scans of identification documents. The employee simply places the ID card on the scan window. The ICON Scanner automatically captures OCR and image data. In a next step, TTI's software Scan2PMS extracts the relevant fields in the hotel's property management system.
Error-free, efficient and secure!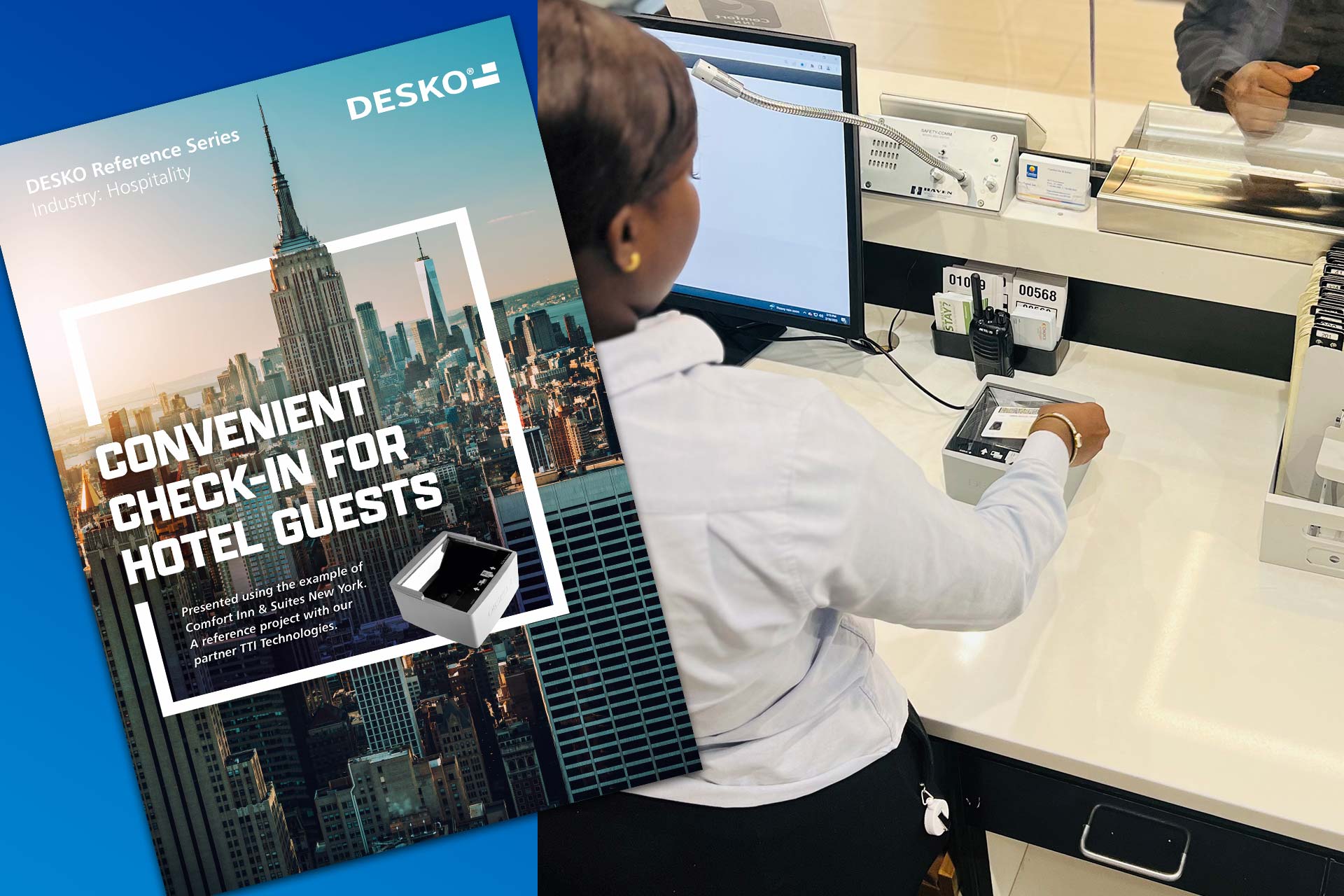 Do you want to learn more about our smart check-in solution for hotels?
The Comfort Inn & Suites New York relies on the efficient solution and enjoys the benefits of automated data capture: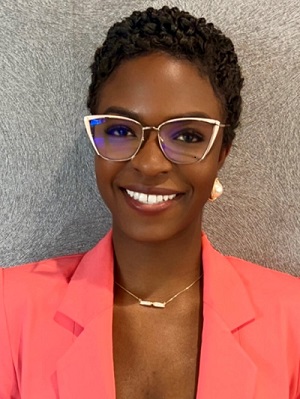 Sarafina Fisher
General Manager Comfort Inn and Suites
"We are very pleased to be able to use TTI and DESKO's efficient and secure check-in solution for guest data capture at our reception desk.The system facilitates our daily work and allows us to offer our guests the best possible service and a great hotel experience from the very beginning of their stay."