DESKO ICON Scanner®
The compact solution for fast and efficient data capture
Are you looking for a high-quality, reliable solution for scanning ID documents? Thanks to innovative OCR technology and excellent scanning characteristics, the DESKO ICON Scanner® guarantees secure data and image capture for IDs, passports, driver's licenses and many other documents involving personal data. This makes it a perfect solution for a wide variety of sectors that require rapid electronic capture of data. From hotel check-in, age controls in casinos or car rental contracts, car dealers etc. – the ICON Scanner assists you with your work processes by simplifying and accelerating the reading, saving and processing of data.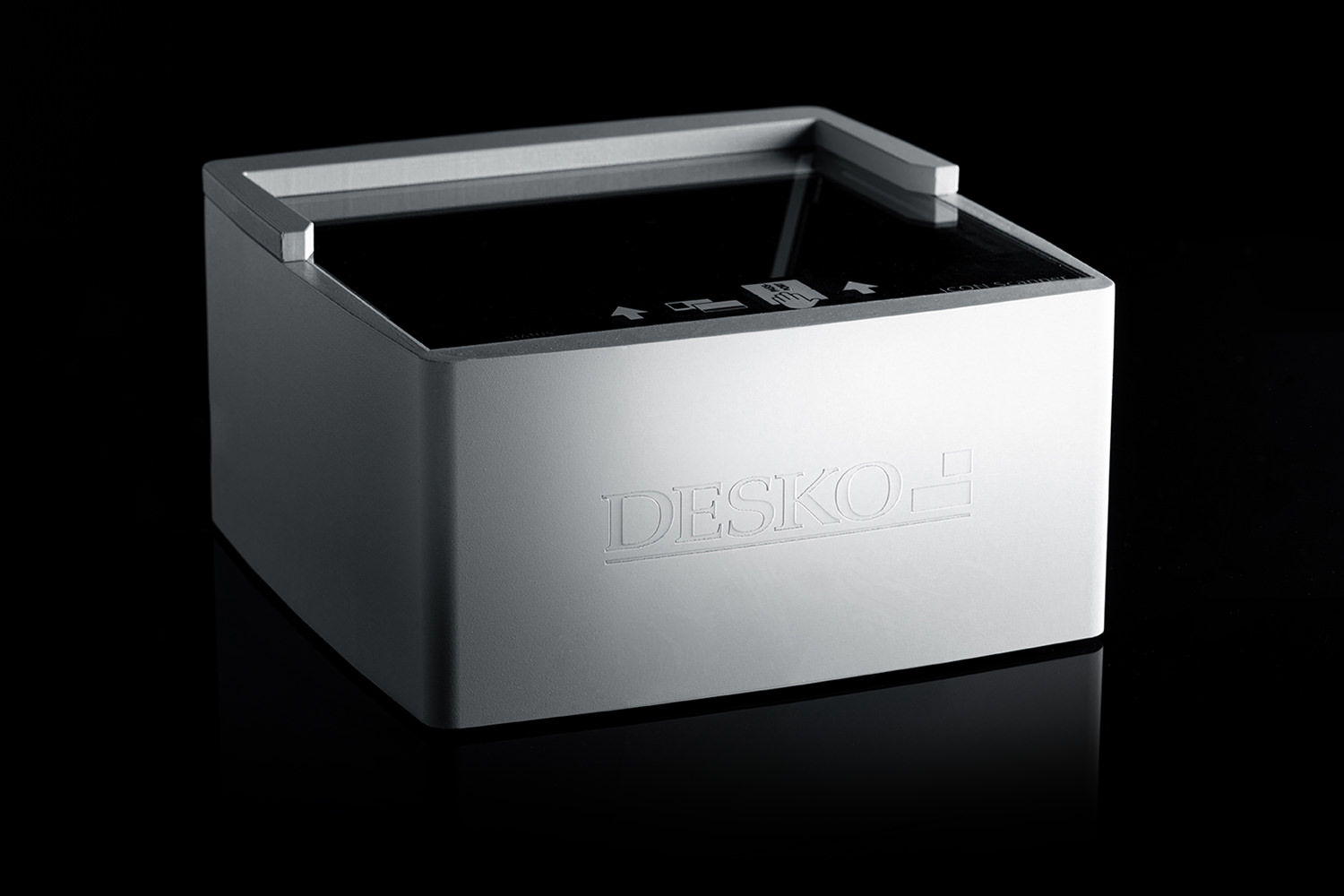 High-resolution scans, accurate data and flexible data processing
The first-class scanning technology developed by DESKO, user-friendly operation and high quality "Made in Germany" make the ICON Scanner the top choice for efficient data and image capture. The full-page scanner reads data from all IDs and passports and produces high-resolution images. DESKO scanning technology with anti-reflective effect prevents light spots or reflections that could be caused by lamination or holographic print. The scanner detects the format of the ID, collects the personal data and photograph and automatically cuts the scans to size. Using a USB connection, it transfers the data that is read out to your application. You can then easily process this data there.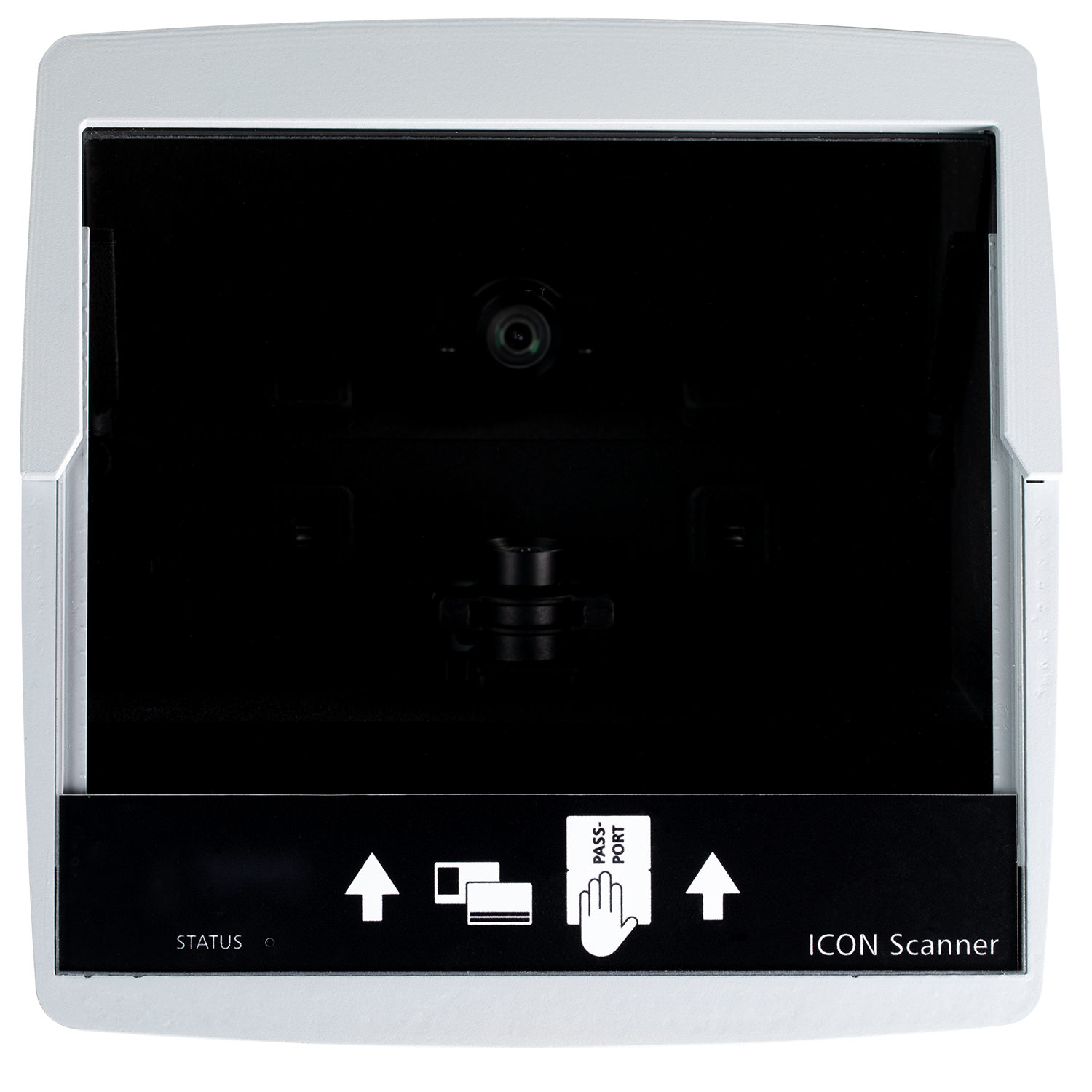 Since the reader is compatible with our software DESKO ID|Analyze® and can also be connected with your system, data processing is especially easy. For example, you can transfer the data that is read out to reservation forms, contracts, customer files or registrations. This saves time and prevents typographical errors or transposed numbers or letters, which can easily occur when data is typed in manually. There is also the option of saving the digital scans and deleting them within a specified period as necessary.
Rapid reading of ID documents
The ICON Scanner automatically detects and differentiates between the formats ID 1, ID 2 and ID 3 for identity documents. As a result, it is capable of reading the following ID documents, for example:
ID cards
ID documents
Passports
Driver's licenses
Residence permits
Work permits
Employee ID cards
Student ID cards
Video
Flat, fast and extremely powerful: discover all the advantages of our ICON Scanner.
Efficient DESKO solution for a variety of sectors
The ICON Scanner improves and optimizes all processes of electronic data capture and data use. As a result, it is suitable for use in many sectors and fields: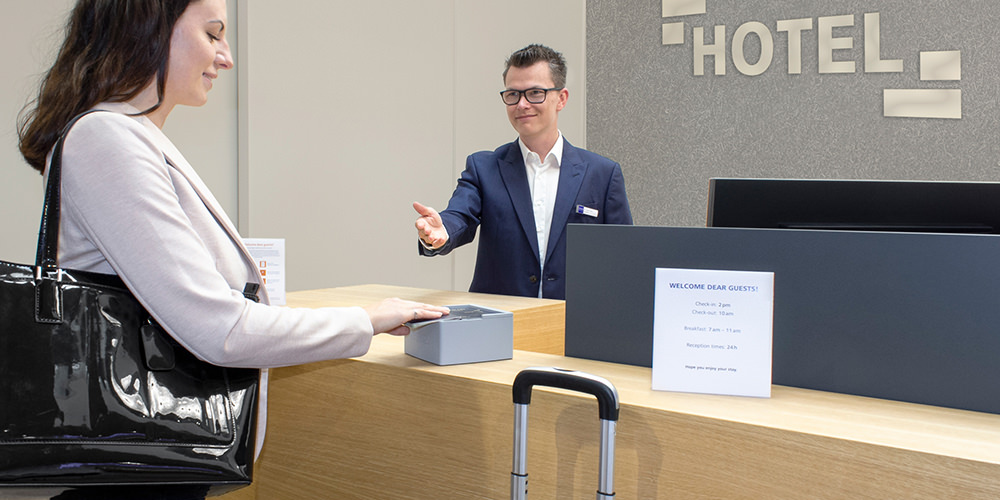 Hotels and travel
The scanner speeds up guest check-in and ensures accurate guest data – for instance in hotels or at cruise ship terminals.
Gambling
Reliable age checks for entrance to casinos, gambling halls or betting shops are simplified, as is comparing documents against blacklists or filling out player's cards and customer files.
Rentals
From car rental, boat rental or car dealerships that invite customers to take a test drive: with accurate electronic capture of personal data, you can keep your property protected.
Lawyers & Notaries
Accurately recording the personal data of clients is indispensable for law firms. DESKO products deliver 100% precision.
Commerce
Would you like to offer personalized customer cards or bonus cards? Not only does the ICON Scanner make this service easy for you, it also helps you use the data for customer service management.
Care facilities
Patient data in hospitals can be easily registered, as well as visitor data in care homes and retirement homes. With a combination of scanner and software, you can create patient files, create visitor lists and lots more.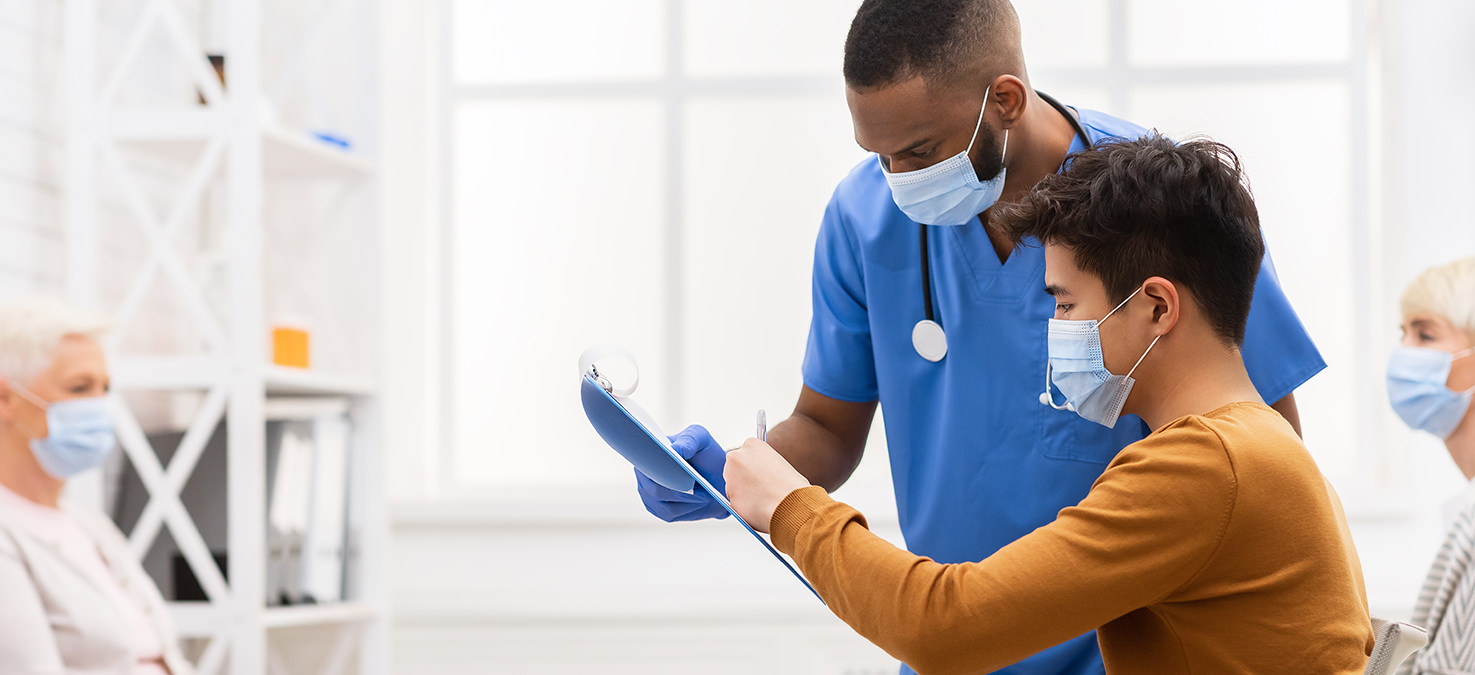 Self-service or desktop use
Maximum flexibility in application
The ICON Scanner by DESKO is one of the compact full-page scanners on the market. Connected to your PC or tablet, it can easily fit into tight working spaces thanks to its compact design. The device can also be integrated into kiosks or counters, taking up very little space and acting as a user-friendly OEM/installation solution.
The advantages for you at a glance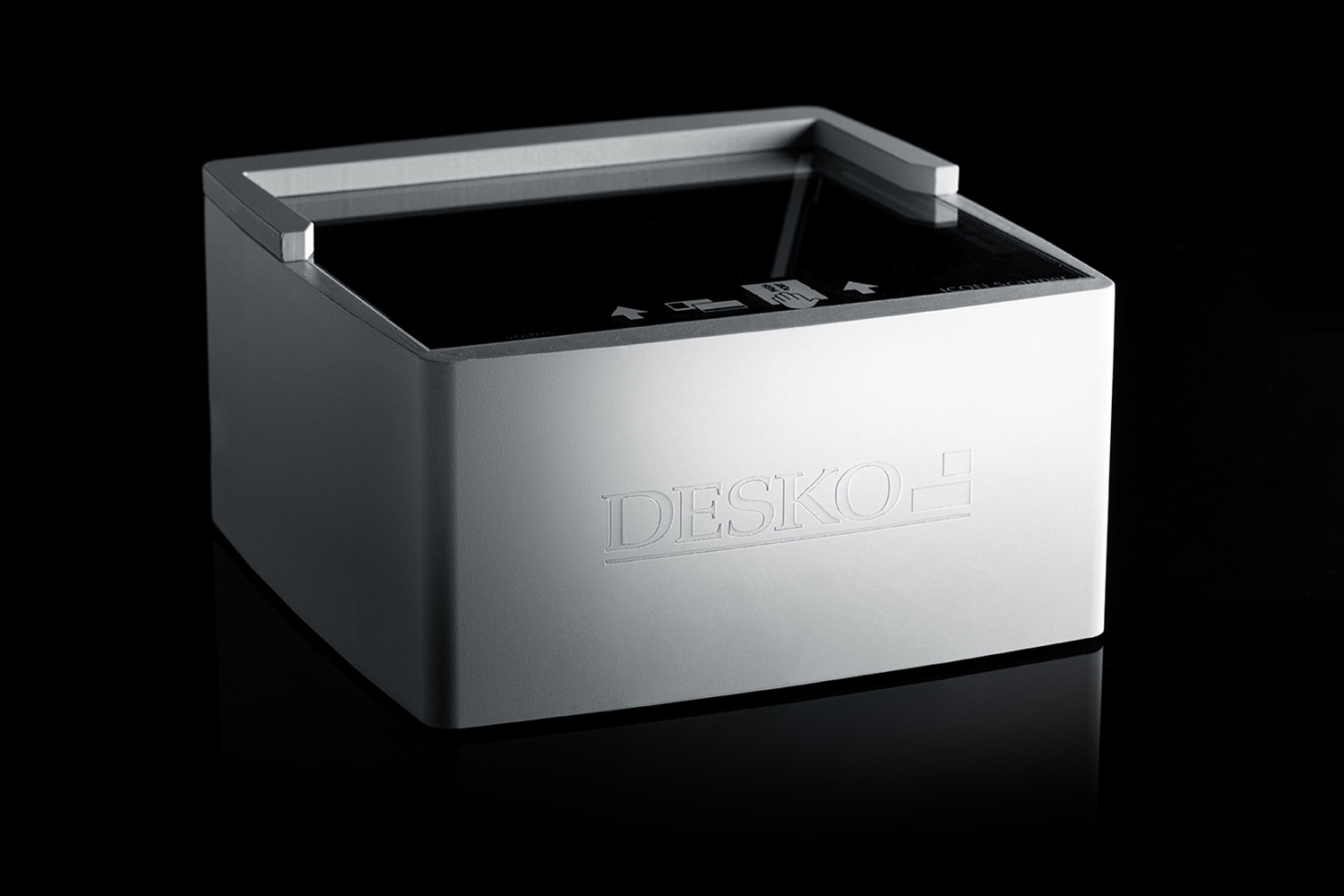 Standard equipment

OCR technology for reading out the machine-readable and visual zone (MRZ) of documents, such as IDs, passports, driver's licenses etc.

Scanning properties

Two light sources: Scans of ID documents under visible and infrared light; scans without cover for all light sources possible.
OCR data: Optimized for reading OCR data.
Formats: Automatically detects the format of the scanned document.
Photograph: The portrait photo from the ID document can be captured as a separate image.
Anti-reflective effect: Prevents light spots or reflections that could be caused by lamination or holographic print.
Automatic trigger: Based on document detection, the scan process is triggered automatically.
Document move detection: To prevent blurry images.
Image processing: Automatic cutting and rotating are available, the background is hidden.

Download

You can find more information in our data sheet. Download now!

DESKO ICON Scanner (pdf, 296.4 kB)