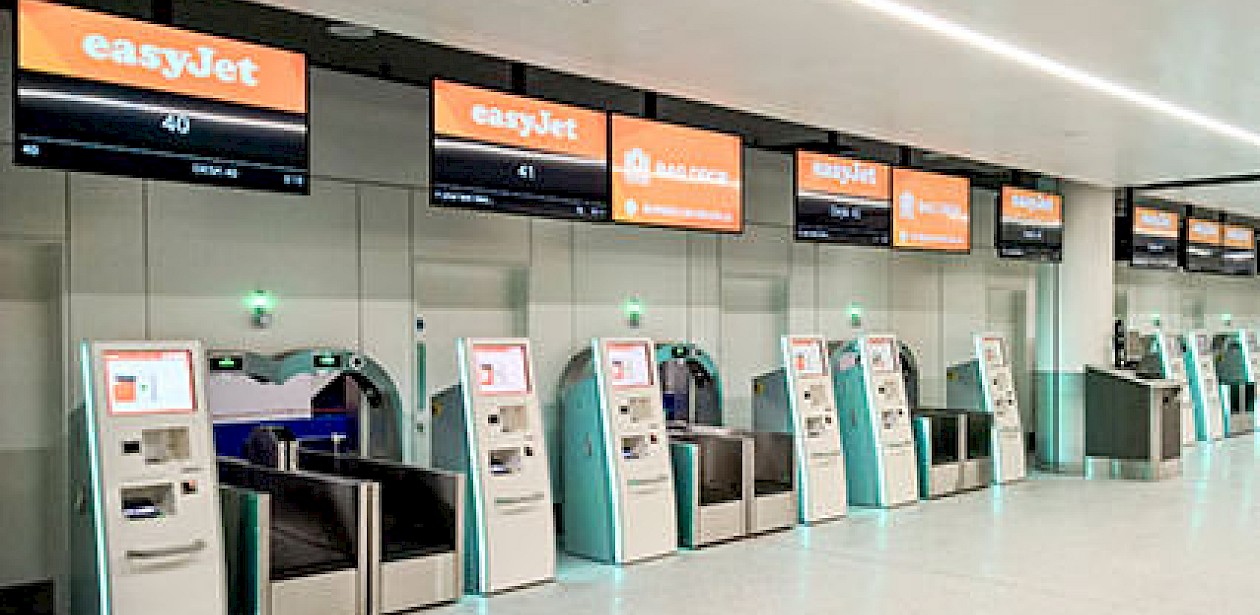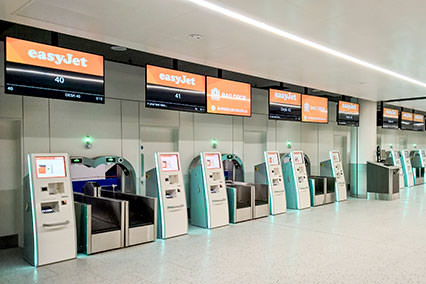 26.06.2016
DESKO is part of the world's largest installation of self-service kiosks at Gatwick Airport
Gatwick Airport in London is opening the world's largest installation of self-service kiosks, equipped with the PENTA Scanner Cube²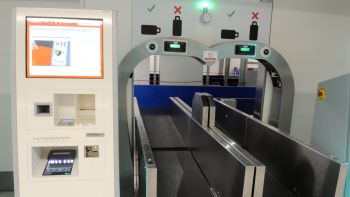 At the largest self-service bag drop zone in the world, passengers now have access to 48 self-service kiosks by Materna. Equipped with the DESKO PENTA Scanner Cube², they ensure smooth check-in and easy baggage handling.
Passengers no longer need to wait in line at the check-in counter. Instead, airport employees guide them directly to the self-service kiosks, where their passports and boarding passes are checked. After successful verification, the machine prints a sticker which the passenger attaches to his or her luggage. Then the suitcases and bags are placed on the conveyor belt and sent to the airport's baggage handling system.  
\n\n
The new bag drop kiosks, together with the tried-and-tested PENTA scan technology, ensure fast and reliable inspection of passports and boarding passes as well as smooth baggage drop-off. There are no more long lines at the check-in counter or long waits as a result, and an uninterrupted flow of passengers is guaranteed.
For more information about the PENTA Scanner Cube/Cube², take a look at our brochure