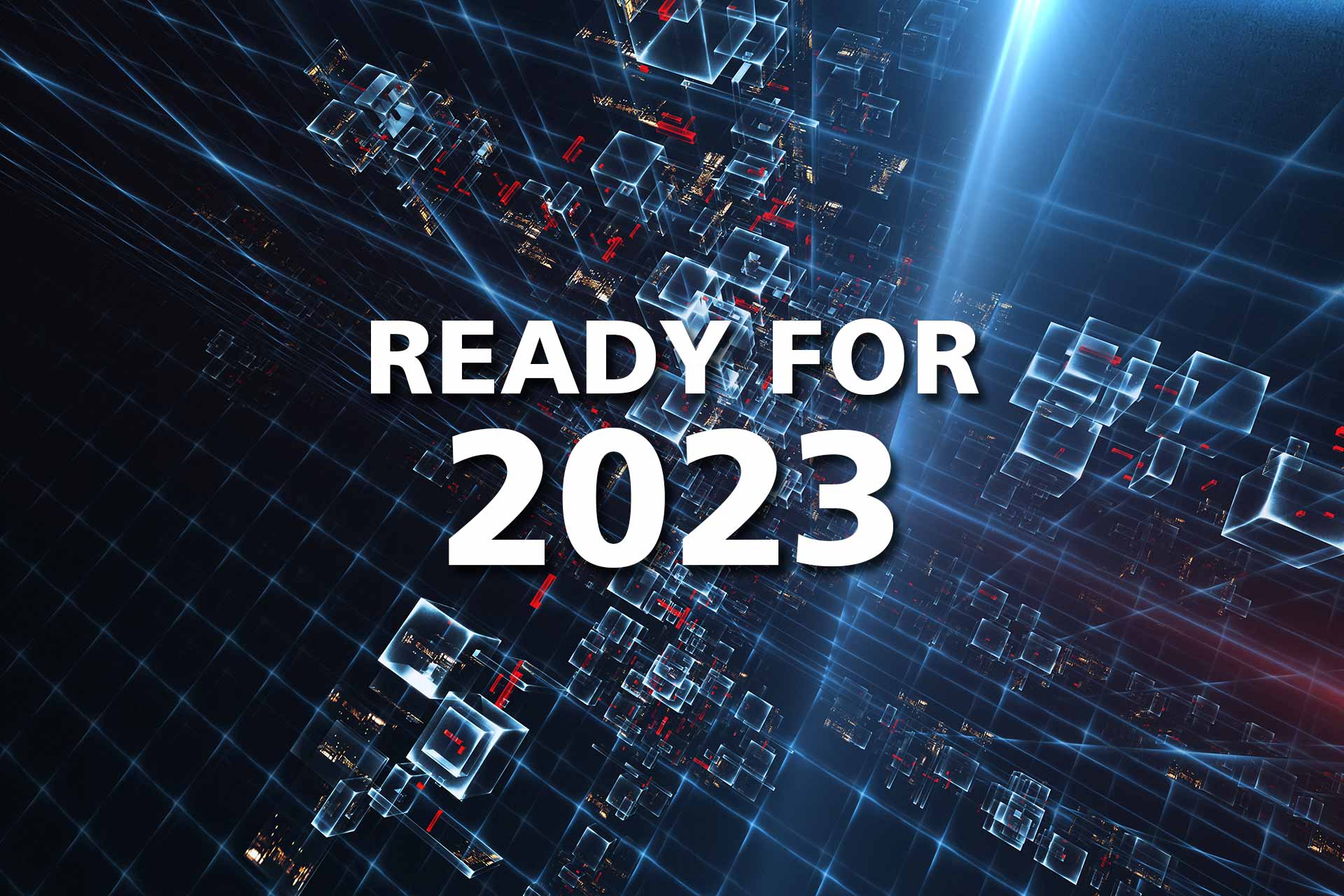 06.02.2023
DESKO part of the leading international trade fairs of the industry in 2023
Meet the DESKO Team live in Amsterdam, Berlin, Washington and Singapore!
The trade fair season at DESKO has begun: For the year 2023, we have numerous trade fairs and events on our calendar. Until the end of the year, we will be on the road at the most important events of the security and travel industry worldwide - as exhibitors and as visitors. After the many restrictions due to the Corona crisis, we are looking forward to the personal contacts and lots of inspiration through innovations. DESKO has a lot to contribute to these innovations: Not only our product novelties in hardware and software will provide surprises. Be curious with which message DESKO will amaze the industry this year!
Make a note of these dates today:
Passenger Terminal Expo, Amsterdam, March 14-16, 2023
European Police Congress, Berlin, May 03-04, 2023
Aviation Festival Miami, May 16-17, 2023
Identity Week Europe, Amsterdam, June 13-14, 2023
DESKO Open House for Police and Authorities, Bayreuth, July 06, 2023
Identity Week America, Washington, October 04-05, 2023
Identity Week Asia, Singapore, November 07-08, 2023
We have answers to the most important questions in identity management of the future. Come by, meet our team in person and see for yourself that our slogan is more than just an advertising slogan: We are "First choice for document authentication - worldwide". We look forward to meeting you!
Links to exhibition websites: