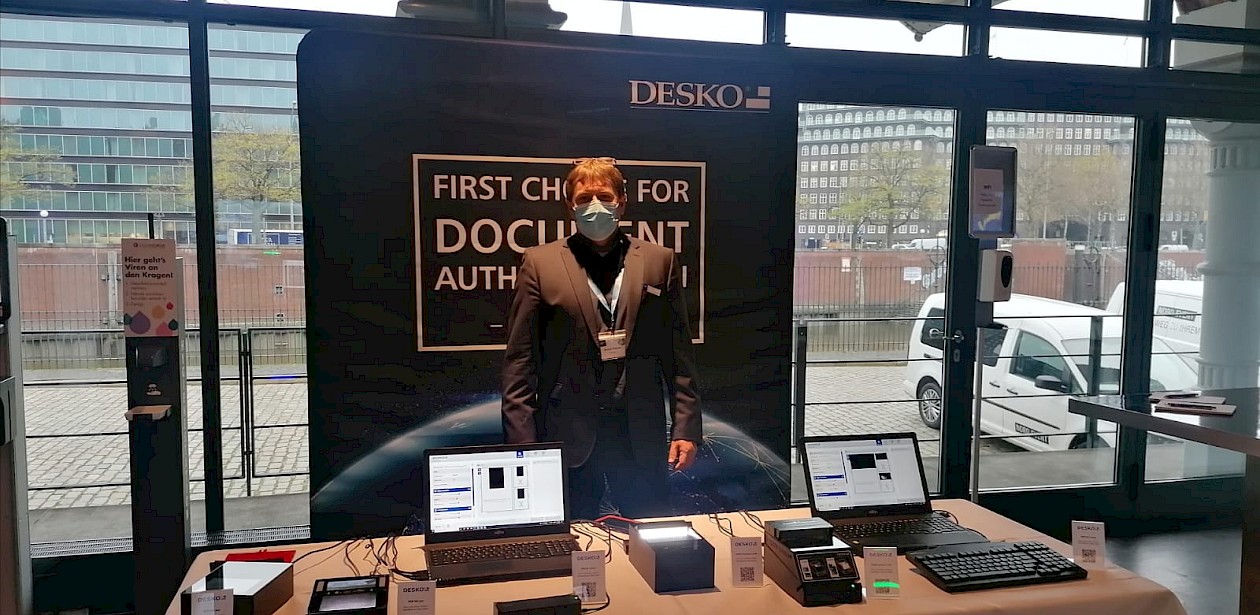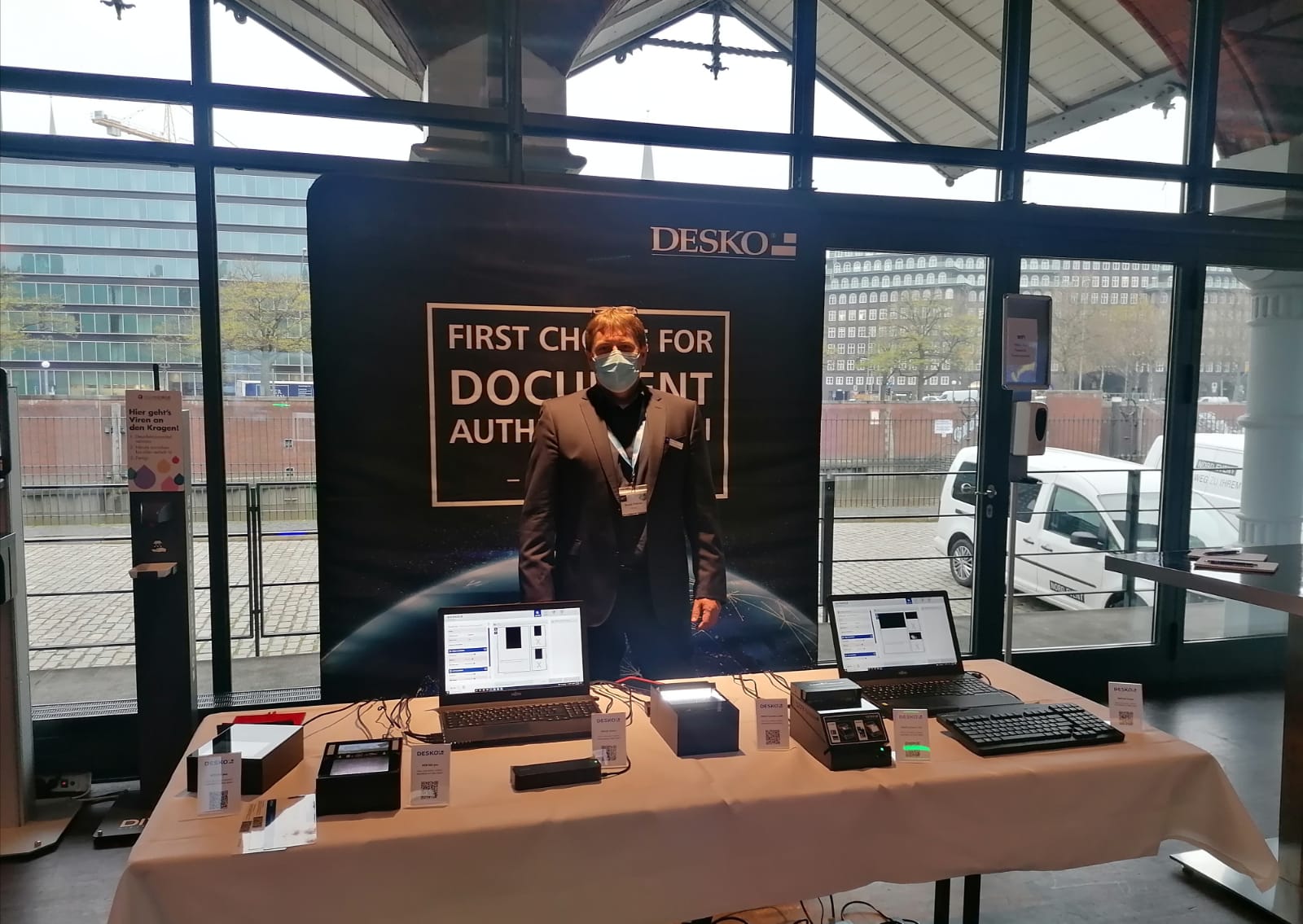 18.11.2021
MATERNA Aviation Forum 2021
Thank you very much for your visit at the DESKO booth
We would like to thank you very much for your visit at the DESKO booth during this year's Materna Aviation Forum in Hamburg and the lively interest in our product solutions for the travel sector.
Hopefully the trade fair days were as informative for you as they were for us. Finally, we were able to present our hardware and software solutions live on site again and talk to you personally about trends and innovations in the airline/airport environment! Especially our solution for corona-compliant access control with the DESKO PENTA scanner met with great interest.
 
We enjoyed the personal contact and professional exchange very much. Because this is the only way to create a real basis for successful cooperation and the development of joint projects!