DESKO ID-1 GO®
The first ID-1 scanner with forensic image resolution
The DESKO ID-1 GO® for reliable detail inspection of ID documents in credit card format is the first device to deliver laboratory quality to your desktop. This revolutionary ID scanner offers impressive forensic image resolution of up to 1,300 dpi, with rapid results and optimal functionality. This makes the compact desktop device an ideal choice for international use in government offices and for all areas related to Know Your Customer applications.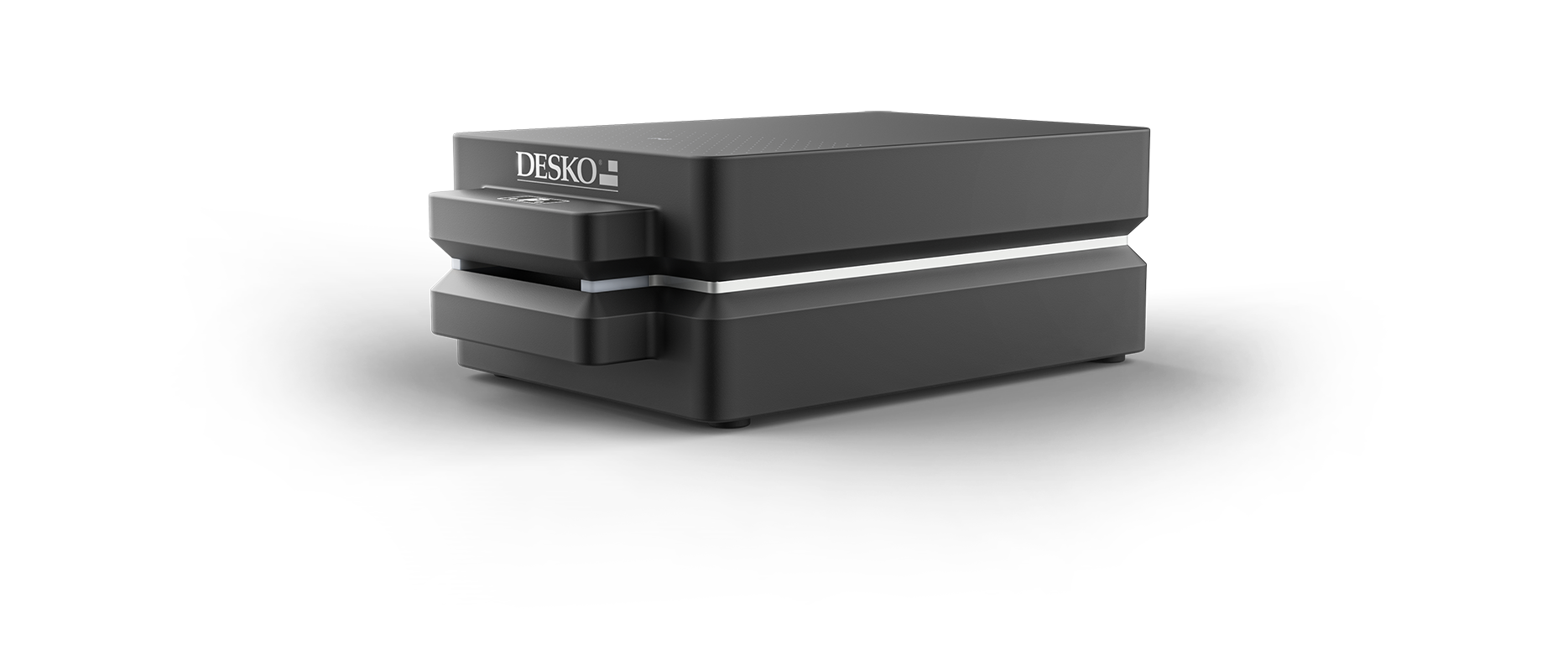 The ID-1 GO puts #forgersoutofbusiness
Check out the #forgersoutofbusiness series on LinkedIn

A whole new dimension of image quality
The ID-1 GO is ushering in a new era of document verification. It scans all ID documents in ID-1 format, such as credit cards, ID cards or driver's licenses. With precise, high-quality resolution of up to 1,300 dpi, the scanner delivers amazingly high-resolution scans that can go head-to-head with forensic lab images. The scanner outperforms comparable commercial devices by more than twice the resolution. This tremendous image resolution enables zoom views that reveal even the smallest security features, making it possible to draw immediate conclusion about the ID's authenticity. Manipulations and forgeries are easy to identify based on these details.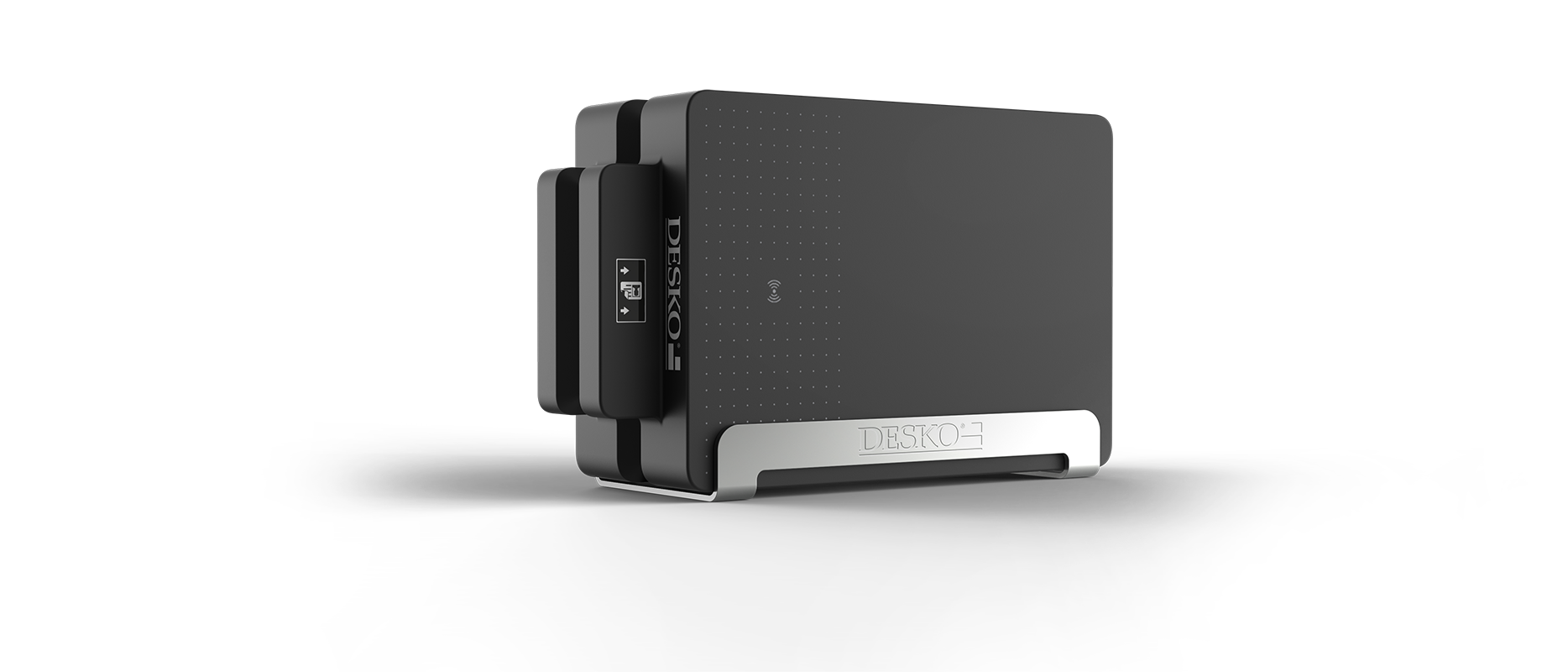 ID-1 GO with ingenious single-step process
The scanner sets standards not only due to its extremely high resolution, but also thanks to its impressive speed and functionality with groundbreaking technology. In a matter of seconds, the compact device with high-performance sensors generates six high-quality scans of ID cards or driver's licenses in ID-1 format under all three light sources: visible light, infrared and UV – all in a single process. Reading out and digitalizing all data in a single-step process hugely facilitates and speeds up verification processes. Apart from document authentication, the scanner also facilitates data capture and data transfer.
This makes the ID-1 GO perfect for international use in all sectors and KYC applications that require secure ID and identity verification of ID-1 formats, such as
Public Authorities
Police & Border Control
Banking & Insurance
Healthcare & Nursing
Rentals
Lawyers & Notaries
Companies & Businesses
Gambling
State-of-the-art technology
Depending on the equipment chosen, the ID-1 GO features various innovative technologies for reading the MRZ and visible zone of ID documents, capturing data from magnetic strips or contact chips and scanning barcodes. The highlight: No matter which features your model is equipped with, the scanner only requires a single step to capture all available data in the:
Machine-readable zone
Visible zone
Barcode
Magnetic strip reader
Chip
eIDs via RFID or NFC
Compact, reliable and user-friendly
Whether as a desktop device or as an installation for integration in counters, gates and kiosks: as a clever ID-1 scanner, this compact device is extremely easy to use. Depending on the available space, the ID-1 GO can be used lying flat or upright. The device's orientation does not impact its functionality.
As the user, all you have to do is introduce the ID-1 document into the scanner – the ID-1 GO takes care of the rest by itself. All available data is automatically read out and transferred to your software application where it can be used for further data processing.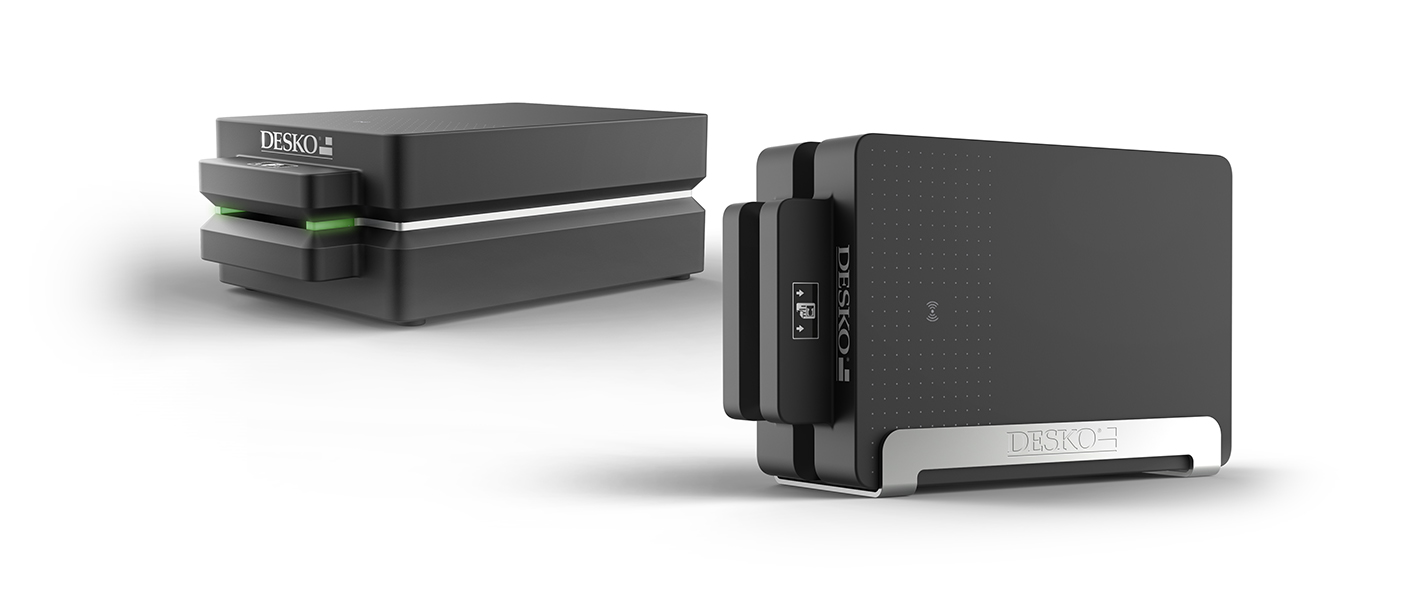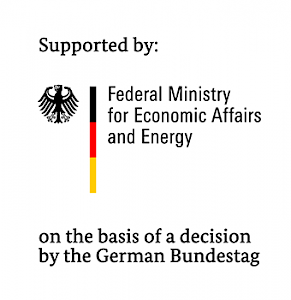 The advantages for you at a glance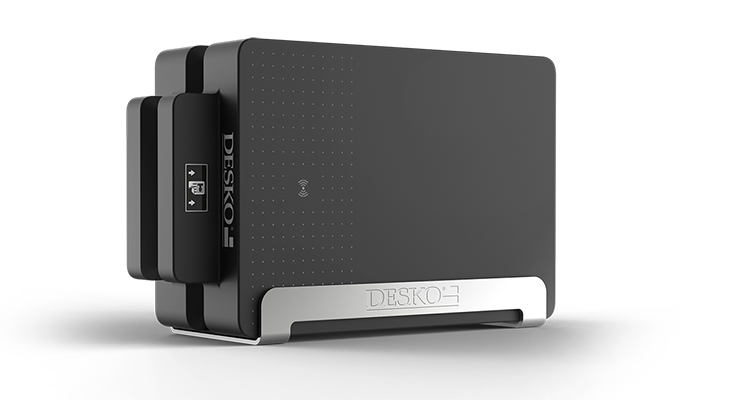 Standard equipment

OCR technology for reading out the machine-readable zone (MRZ) and visible zone (VIZ) of identity documents in ID-1 format, such as IDs and driver's licenses
Highly precise optical scanning technology for high-speed scans
Light sources: Infrared (IR) and visible light (VIS)
OEM solution for integration in gates or kiosks possible

Optional equipment

RFID and NFC module: For reading out biometric passports
Barcode scanner: For scanning 1D and 2D barcodes
UV light: For checking security features
Magnetic strip reader (MSR): Bidirectional swipe slot for all cards and documents with magnetic strips; 3-track
Chip card reader: Chip card module to record synchronous and asynchronous chip cards

Download

You can find more information in our data sheet. Download now!

DESKO ID-1 GO (pdf, 1.0 MB)