DESKO PENTA Scanner® 4X Cube
DESKO PENTA Scanner® 4X Cube
Powerful full-page scanner for OEM integration
Even better, even faster, even more efficient - with the brand-new PENTA Scanner 4X Cube, DESKO continues the success story of its established OEM product series. The device combines first-class PENTA functionality with a proven housing design that allows the flexible installation in self-service environments.
The PENTA Scanner 4X Cube impresses with state-of-the-art scanning technology - the device creates images with a resolution of up to 900 dpi. Combined with multiple light sources to reveal hidden security features, the PENTA Scanner 4X Cube takes document authentication to a new level of security. An innovative image sensor provides improved image capture and deeper image sharpness. The USB 3.0 connection transfers data 10x faster. This significantly streamlines workflows. For fast and efficient reading of 1D/2D barcodes, the PENTA Scanner 4X Cube can also be equipped with a barcode module.
The established DESKO OCR technology is of course also standard in the PENTA Scanner 4X Cube. Other optionally available features such as UV or coaxial light as well as a LAN interface (via Rest API) complete the device. Thus, you can assemble the PENTA Scanner 4X Cube completely according to your requirements.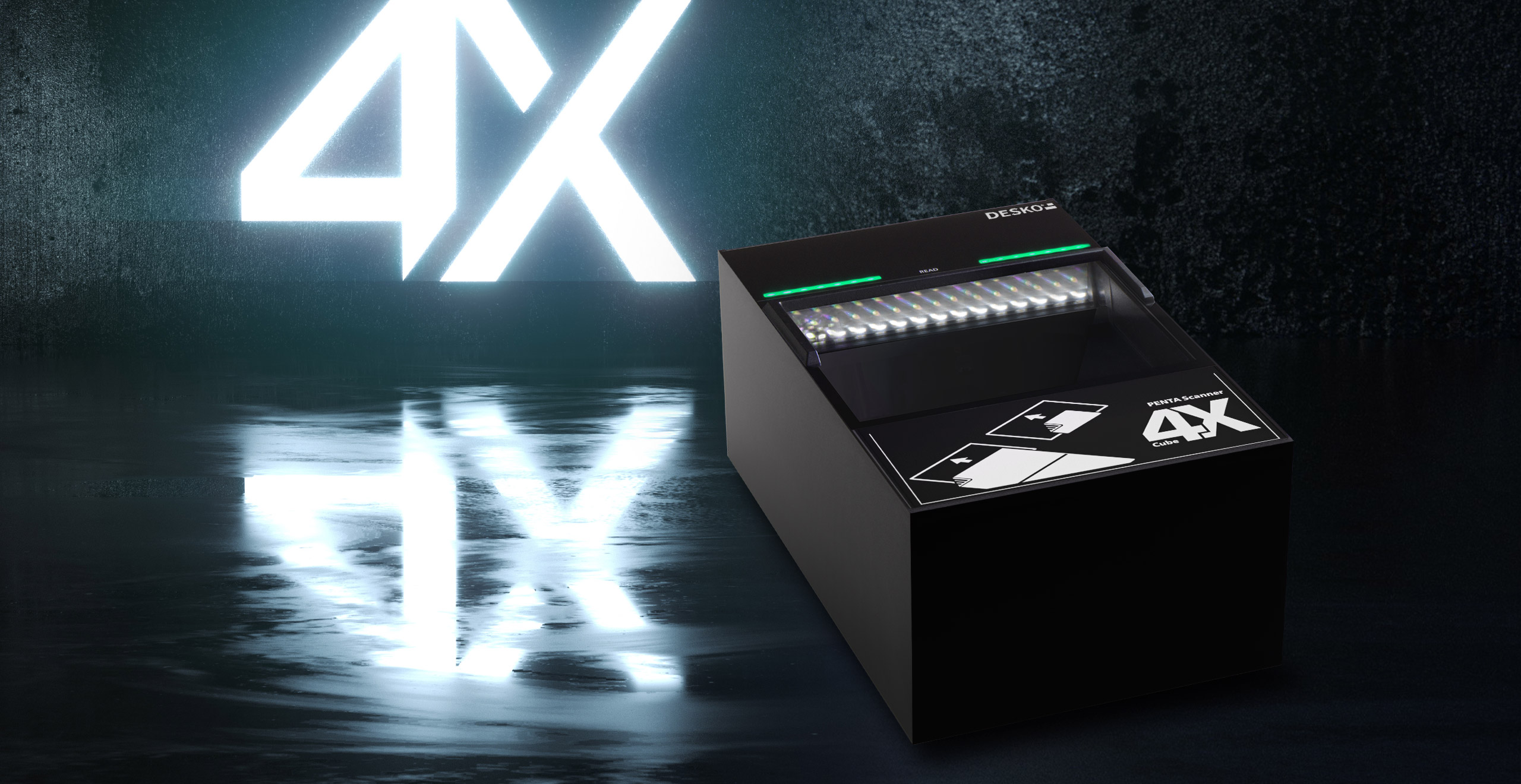 Brilliant technology in a proven design
The DESKO PENTA Scanner® 4X Cube is the latest member of the worldwide successful Cube product line for OEM integration into kiosks, counters or gates.
The device impresses with its proven housing shape, which is ideally suited for integration into tight self-service environments, such as those found in the travel, hospitality or gaming sectors. Since the housing has not changed in size or shape, the PENTA Scanner 4X Cube can be easily incorporated into existing installations.
The scanner proves to be extremely robust: the scan window is made of tempered glass and the complete device is dust and water protected according to IP54 certification. Its user-friendliness, which is demonstrated on the one hand by the large scanning area and on the other hand by the immediate user feedback, makes it ideally suited for your self-service area. The PENTA Scanner 4X Cube has a buzzer as an acoustic signal as well as a multicolored LED, which provide highly visible feedback on the reading result.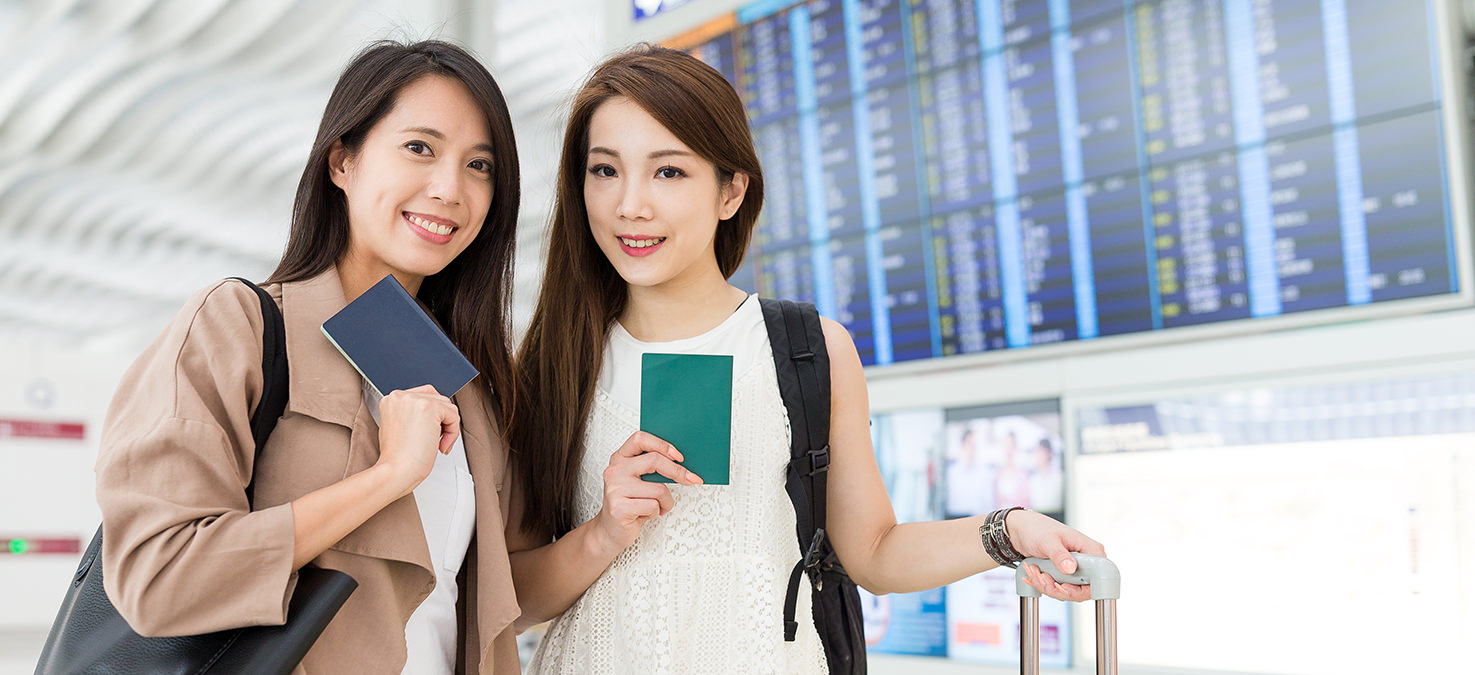 State-of-the-art technologies for best scanning results
The PENTA Scanner® 4X Cube is the perfect OEM solution for obtaining secure and fast reading results from a wide variety of documents. Equipped as standard with proven OCR technology for optical character recognition, it captures data from the machine-readable (MLZ) and visible zone of IDs, passports and other documents. Want to read barcodes, too? An optional barcode module for reading barcodes on paper, smartphones and tablets completes the functional equipment. Other additionally available features such as UV and coaxial light as well as a LAN interface (via Rest API) make the PENTA Scanner 4X Cube a flexible and future-proof product for versatile applications.
Video
Our PENTA Scanner family includes highly flexible devices that can be configured entirely according to your requirements.
Find about the latest family member - the OEM version PENTA Scanner 4X Cube. Brilliant PENTA Scanner 4X technology in a proven housing design, the perfect choice for integration into your kiosk.
Secure ID control with authentication
Would you like not only to scan documents but also to check their authenticity? Stay on the safe side, protect yourself against identity theft with our effective and affordable solutions! Combine the OEM device with DESKO software solutions for document verification or authentication software from other providers. When combined with the optional feature of UV light, this equipment allows you to reveal hidden security characteristics reliably and in a matter of seconds.
The advantages for you at a glance
Flexible OEM product
Easy integration with eGates, kiosks, counters and other self-service solutions
Compatible with existing PENTA Scanner Cube integrations
Extra-large scan window for user-friendly operation
Automated recognition of ID cards, passports, digital vaccination cards, driver's licenses and other identification documents
High resolution images up to 900 dpi
Optional features such as barcode reader, coaxial light and LAN interface (via Rest API)
Water and dust resistant to IP54 standards
Tempered glass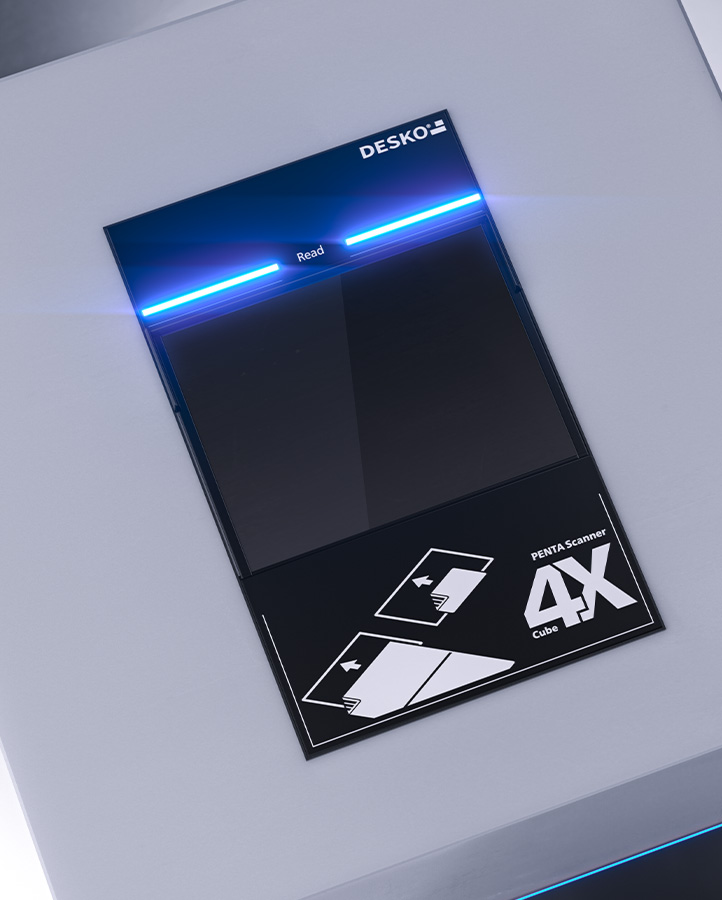 Recommended products
Passport and ID scanner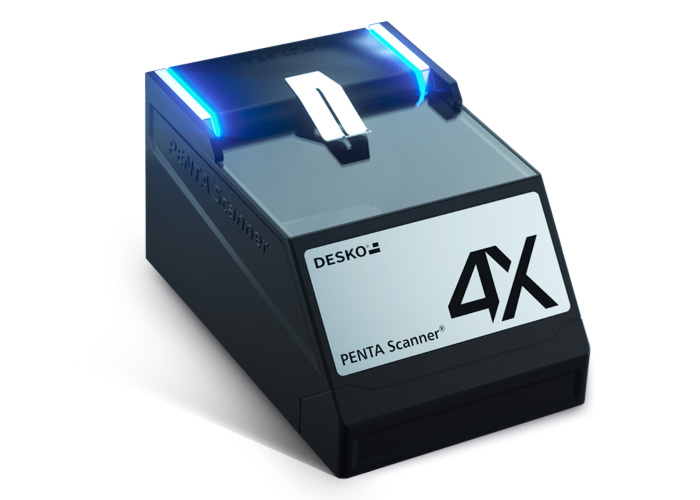 Software