DESKO QUEUE BUSTER®
Barcode reader for self-service admission control at events
Are you looking for a barcode reader that can reliably and rapidly read a large number of tickets? The DESKO QUEUE BUSTER® is your ideal choice wherever you require a flexible solution for efficient ticket control. Whether for admission control at exhibitions, festivals, sporting events or other large events – the scanner captures printed and electronic barcodes in less than half a second. With the QUEUE BUSTER, you can optimize and accelerate the access control process before your events, shorten waiting times at the entrance and thus offer considerably improved service.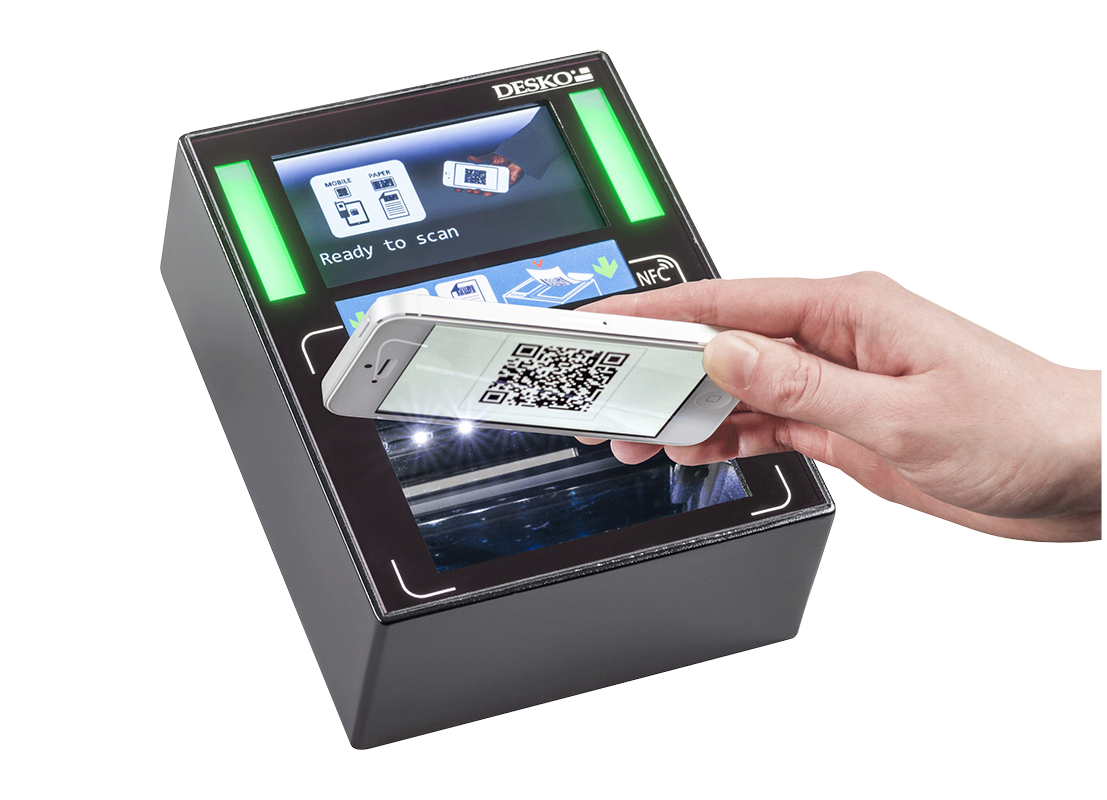 Easy integration and intuitive use
Thanks to its flat design and sturdy construction, the QUEUE BUSTER is ideal for installation in self-service terminals. Due to its compact size, it can be easily integrated even on narrow counters or limited work spaces at the entrance to your event. Its large scan window and multicolor display ensure user-oriented, intuitive operation.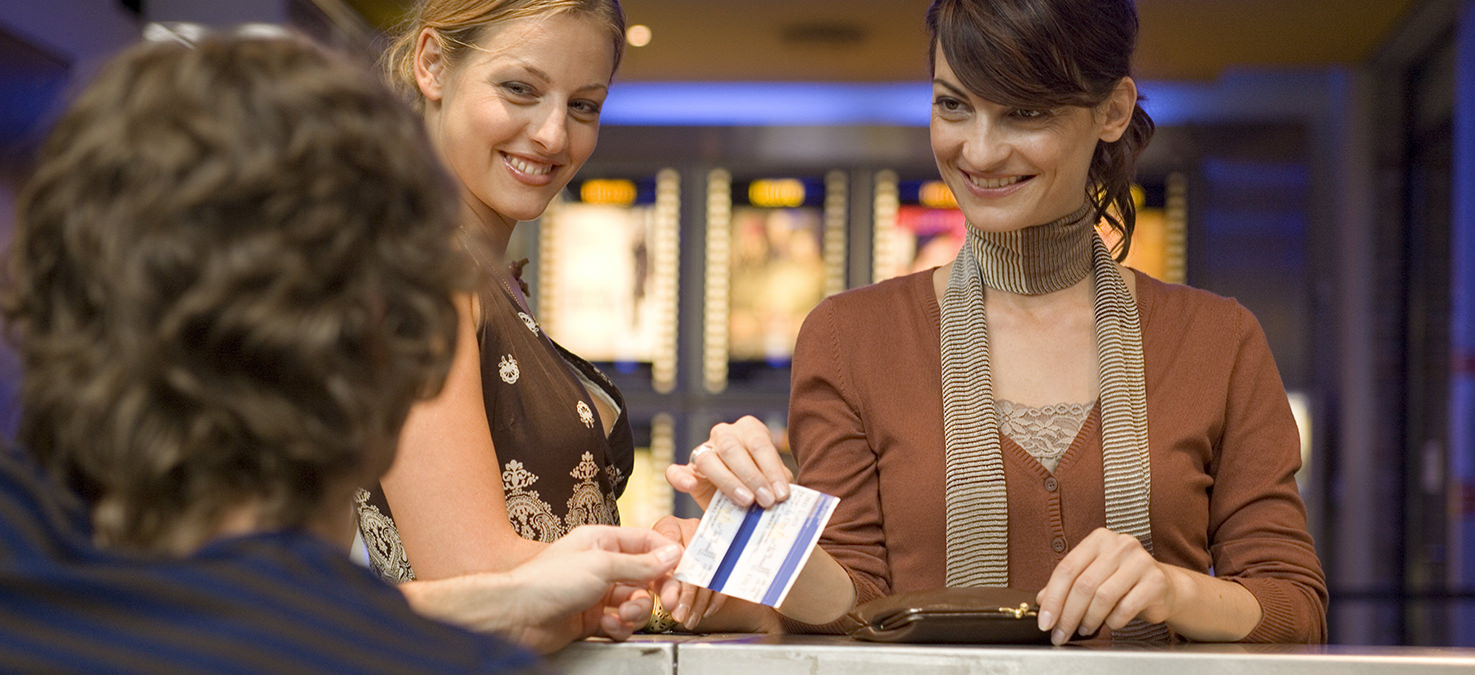 The entrance pass is simply held over the scan area. The scanner detects and reads the barcode, sends the scanned data to your system for inspection and provides the user with direct feedback concerning the validity of the ticket – and all that extremely rapidly. Feedback concerning the status and reading result is provided via the large-screen display as well as the integrated LEDs. An additional buzzer signal confirms the result with auditory feedback.
Maximum flexibility for barcode scanning
The DESKO QUEUE BUSTER impresses customers not only with its ease of use but also with the extremely rapid reading results, whether for barcodes on printed paper tickets or electronic tickets (e-tickets). The scanner can handle any ticket format. Extend the QUEUE BUSTER with an optional NFC module to equip your scanner for the contactless reading of the future.
Scan tickets quickly and easily
from paper or digital displays
The scanner reads, saves and transfers the barcodes and QR codes from printed tickets and e-tickets:
Print
e.g. classical tickets and admission passes on paper
Smartphones
Tablets
Smart watches
Free configuration of the multicolor displays
The large, multicolor display between the status LEDs guides you through the application and offers you the option to configure your scanner individually. Use the small screen at the entrance as an easily visible surface for
Important information about the event
Advertising for other events
Offers and discount promotions
Your company logo
and lots more
The advantages for you at a glance
Recommended products
Barcode scanner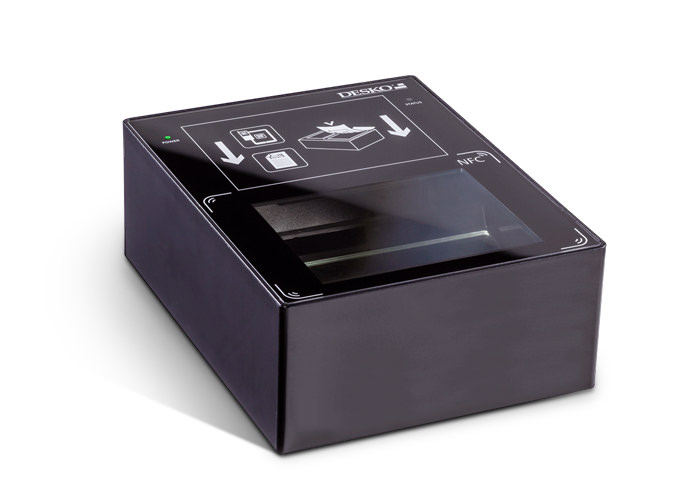 Passport and ID scanner