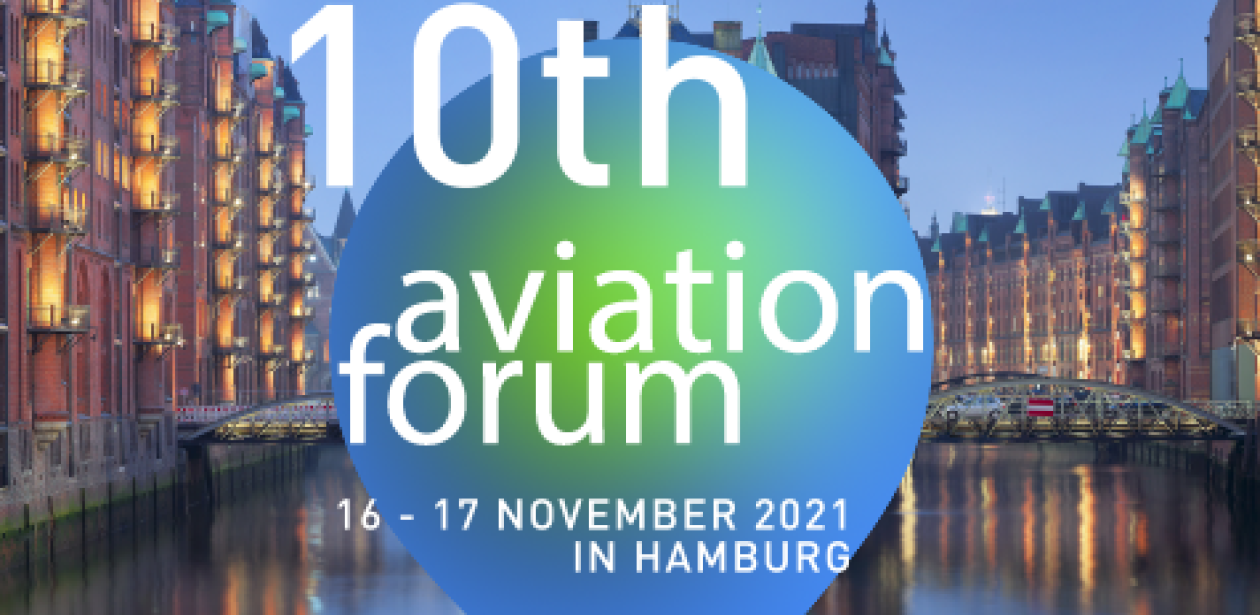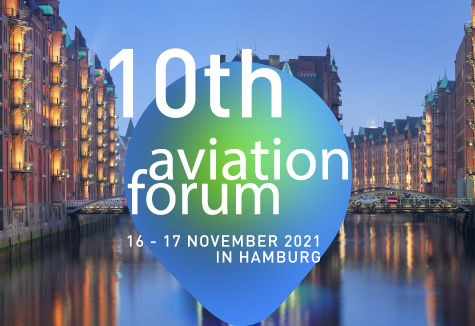 11.11.2021
Welcome to Hamburg: Visit our booth!
The Materna Aviation Forum is back
Materna IPS GmbH invites to its 10th Aviation Forum taking place in Hamburg, Germany, from 16th to 17th November.
We look forward to participating and to showcase our various product solutions for the airline/airport environment. As partners to Materna and the airport industry we are particularly pleased to support Materna IPS GmbH in the implementation of the current COVID regulations: on the days of the event, the required access control will be implemented with the technical support of our DESKO PENTA Scanner®. This ensures a reliable and efficient vaccination status verification and identificiation of all visitors and the compliance with current COVID-19 regularities.
Join the event and experience first-hand how DESKO technology masters the challenges coming with the pandemic control and with PAX management at your airport!
Come to our booth and discover our various airline/airport solutions yourself. We look forward to meeting you.
For more information on the event, visit Materna Aviation Forum 2021