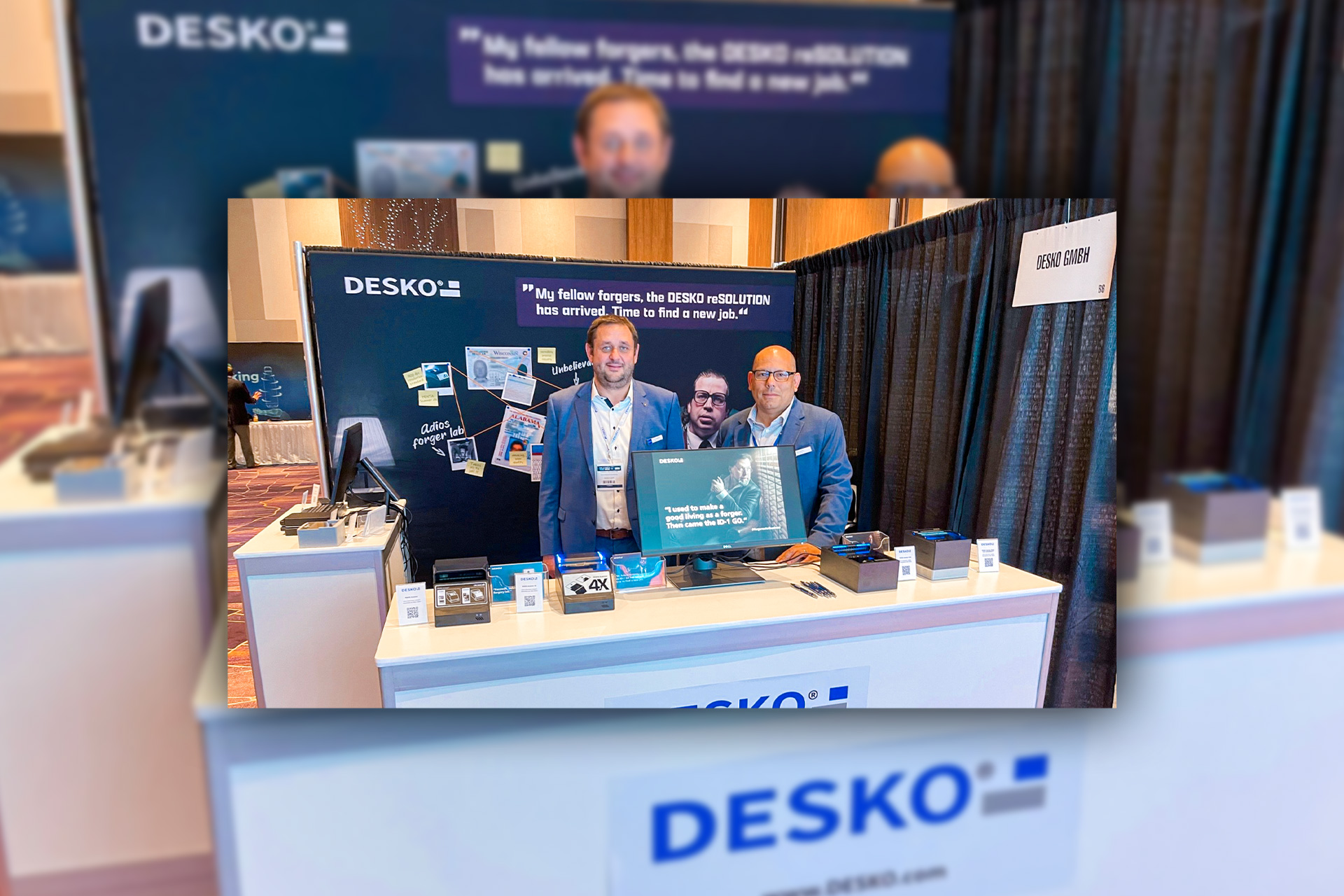 10.09.2022
Future Travel Experience 2022 - We say thank you for your keen interest in our product solutions.
On behalf of the DESKO Sales Team, we would like to thank you very much for three fruitful days at the fair!
From September 6-9, 2022, the Future Travel Experience Global took place in Las Vegas. We look back on successful and informative days at the trade fair, where we were able to exchange ideas with experts from the aviation and travel industry about solutions, products and services for safe travel and improved service for passengers.
Of course, we presented our extensive range of products for the airline/airport industry, including the efficient boarding gate reader BGR 504 pro and the versatile passport reader PENTA Scanner, perfect for reliable authentication of ID documents at security and border control.
We are already looking forward to the Future Travel Experience 2023 and hope to meet you again at our booth!